Spanish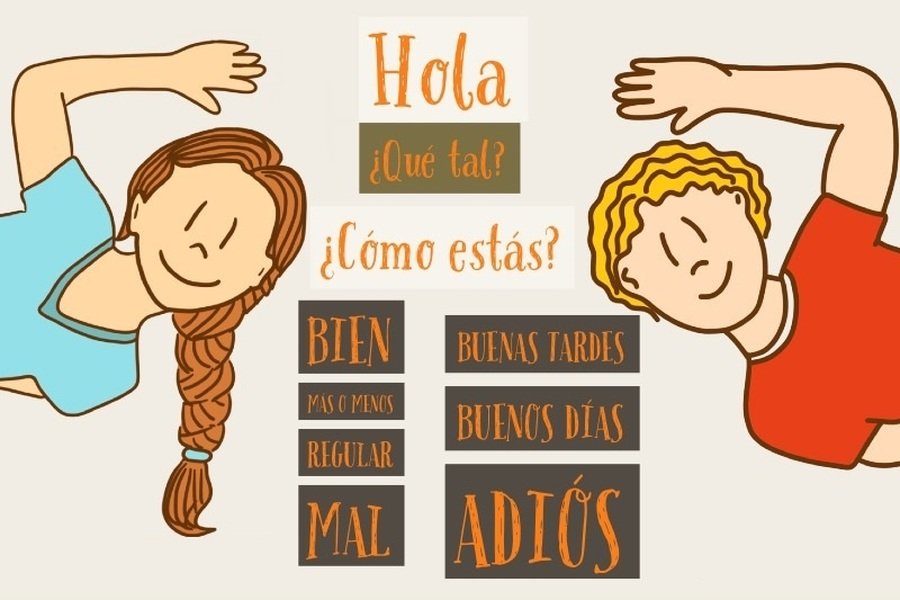 At Dunsville Primary School, we teach Spanish in KS2 as a modern foreign language, as a large proportion of our children can practise this when they visit Spanish speaking countries on their holidays. The teachers across school deliver Spanish lessons in line with the expectations of the National Curriculum.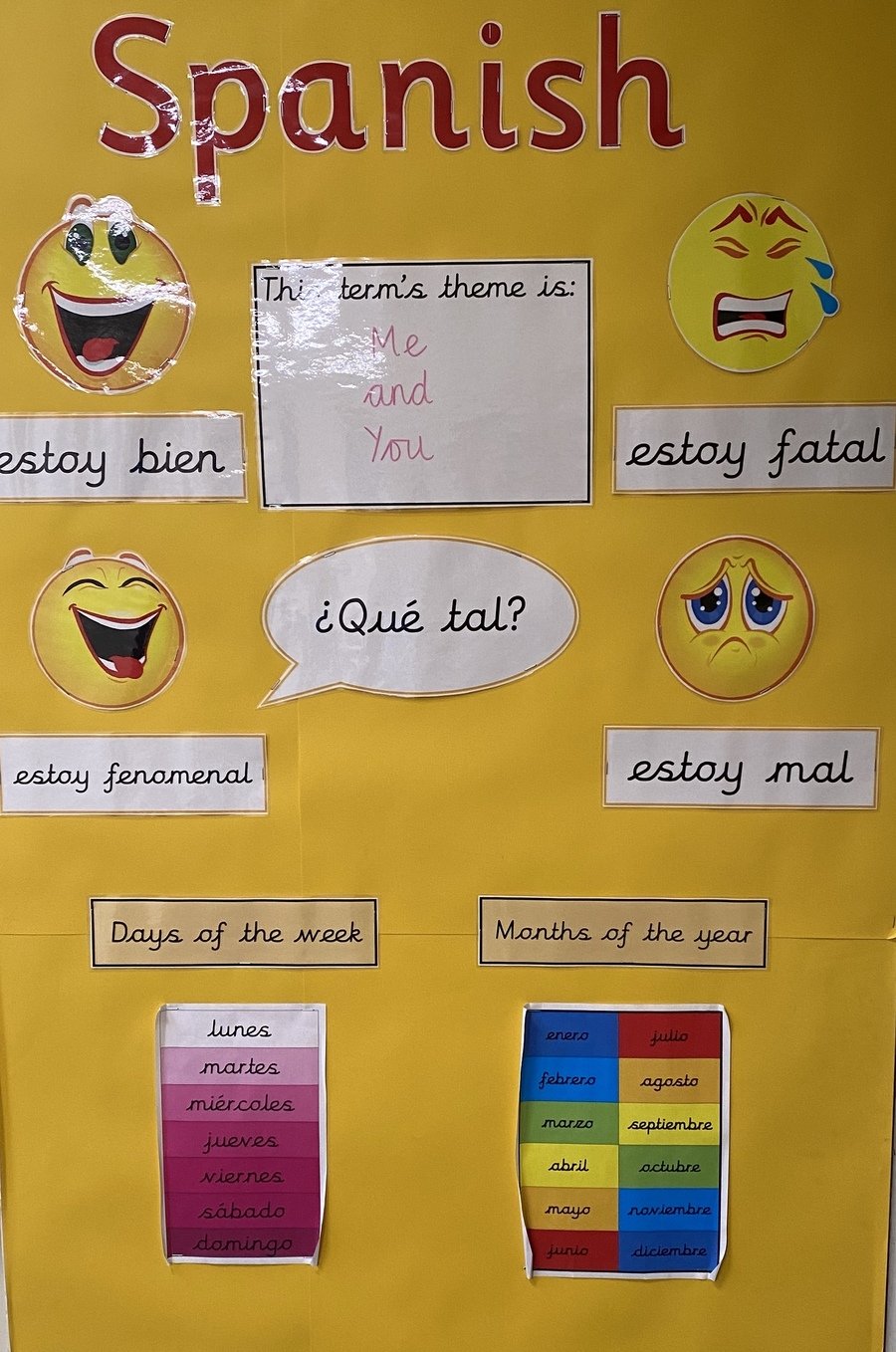 In past years, we have even taken children to Madrid to visit another primary school that we have had links with for the children to experience what it would be like to live and learn in Spain.
At Christmas, we looked at how they celebrate this festive time in Spain. The year 6 children created a lovely display from the research they gathered about this special time of year.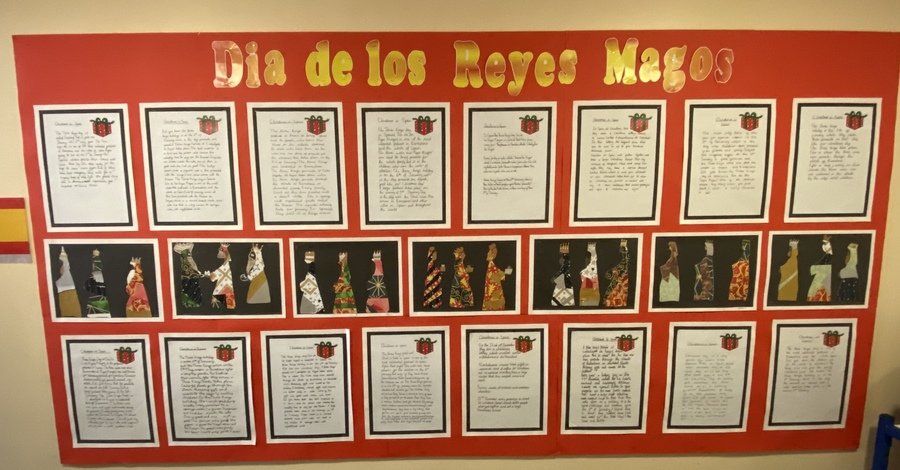 Please find below an overview of what we cover in school.