PSHE
PSHE is a subject where children develop the knowledge, skills and attributes they need to keep themselves healthy and safe, and prepare for life and work in modern Britain.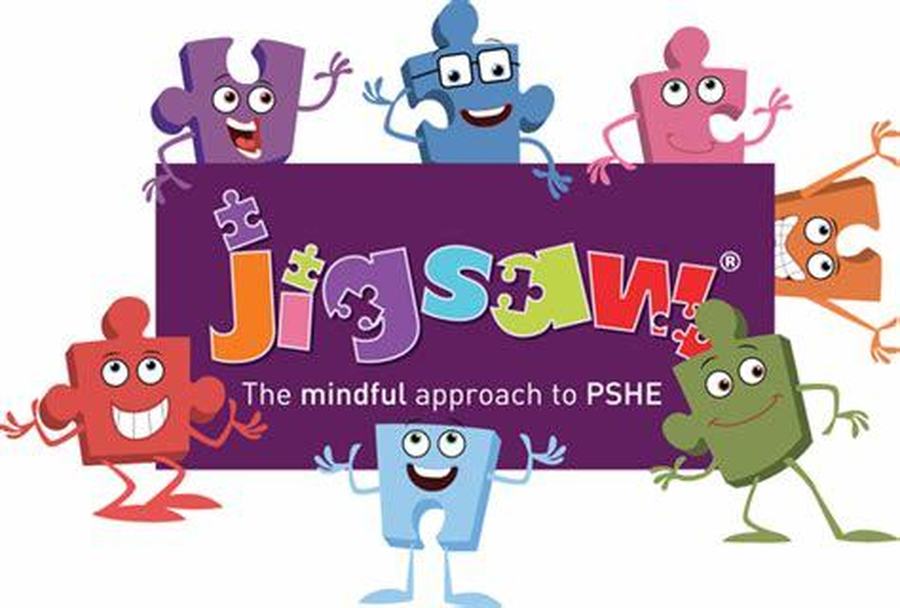 At Dunsville Primary School we follow the Jigsaw scheme of work. Jigsaw is designed as a whole school approach with all children working on the same theme (puzzle) at the same time. Each puzzle starts with a whole school assembly generating a focus for the children. Jigsaw sessions take place weekly. At the end of each week there is a celebration assembly where children are able to reflect on their own learning and behaviour.
In PSHE we have been exploring differences. During our 'It's good to be different week' we discussed and celebrated a range of differences. We thought about how everyone is different and how these differences can be celebrated. Each class explored life in a different country.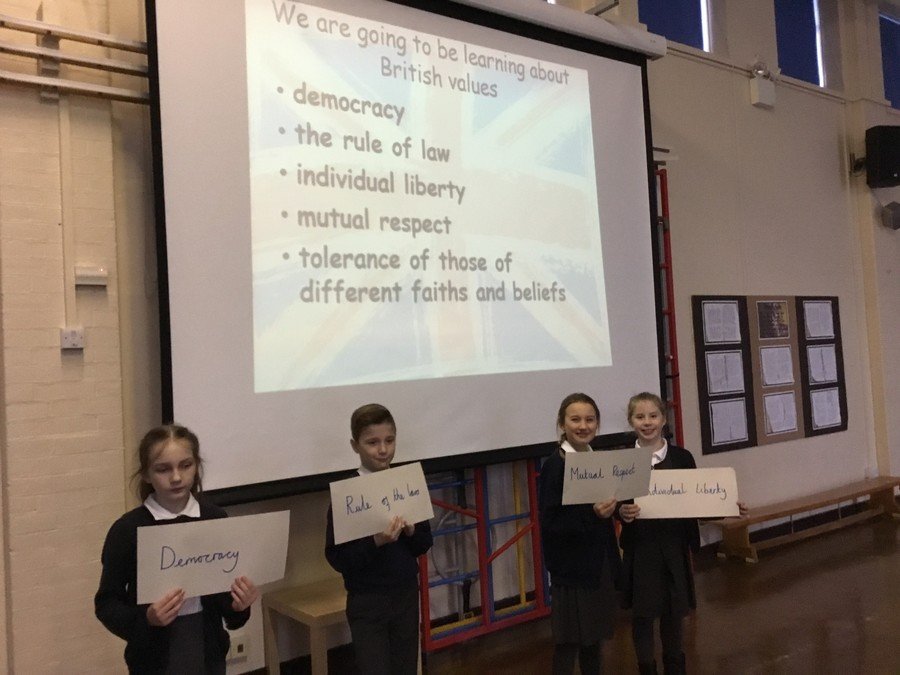 British Values
A recent assembly exploring British Values.