Emerald Class
Hello. My name is Miss Harrison and I am the Assistant Head and Class teacher for Emerald class!
Mrs Schofield will also teach Emerald Class on Monday afternoons and Friday mornings.
Emerald class is a Year 1/2 mixed class and we work alongside the children in Garnet class (Y2) and Diamond (Y1) class.
We are very lucky to have Mrs Munro, Mrs Credland and Mrs Outram working with us in our classroom this year.
We have an exciting half term planned as outlined below. On the 20th September we will be visited by 'History of Life' who will lead active and engaging workshops on life in the past. This will launch our topic for the half term.
SUBJECT

Autumn 2018 First Half Term

English

We begin with a two week 'Pattern and Rhyme' Poetry unit. The whole school is focusing their work on the poem 'The Sound Collector' by Roger McGough.

This is followed by 4 weeks on 'Stories with familiar settings'. Most of our learning in this unit will be based around the story 'Not Now Bernard' by David McKee.

We finish by learning about and writing our own recounts.

Phonics / Spelling

Each day the children have a focused phonics / grammar /spelling and punctuation lesson in a smaller group led by an adult.

This is what we are focusing on this half term:

Learn to spell homophones (same word – different meaning and spelling e.g. sea/see flour/flower meet/meat)

Learn to read, write and spell the following words: even, house, hour, beautiful, find, kind, mind, behind, child/ren, wild, old, cold, gold, hold, told, whole
Learn to read, write and spell contractions: E.g. Can't, didn't, hasn't, couldn't, it's, I'll

We will continue to send out spelling books for children to practise weekly spellings every Friday. Please let me know if you need any help with how to help your child learn their spellings.
Maths

In Maths we are:

- Writing numbers up to 100 (in numerals and words)

· - Counting forwards and backwards

· - Counting in 2s, 5s and 10s

· - Understanding the place value of numbers up to 100

· - Learning how to count on or back to find an answer

· - Looking at mathematical problem solving and ways of recording our work

· - Learning and practising number facts (e.g. times tables, pairs of numbers that add up to 10 and 20, doubles, halves)
| | |
| --- | --- |
| Science | This half term we will be learning about Animals and Humans. |
Class Reminders
Please ensure your child brings their reading book and reading record into school every day and takes it home every day, so that they have lots of opportunities to read and enjoy books with adults. Please support your child by hearing them read at home on a regular basis or reading to your child also supports their skills.

The children will have the opportunity to earn prizes through reading at home. Every time your child reads at home and has an adult sign their blue reading record they will move along a step on the reading chart. When they reach the treasure chest they will earn a prize! The more reading… the more prizes!

The children will have PE on MONDAYS AND FRIDAYS Please ensure your child has their PE kit in school at the beginning of each week and that all items of clothing are clearly labelled with their name

Please remind your children not to bring toys or special items into school. If your child wishes to bring a football or basketball for playtimes, then they should keep this in the teacher's stock cupboard. The children are responsible for asking to use these at playtime and remembering to take them home.

All children are encouraged to have a water bottle in school every day. These are kept in the classroom and enable your child to have regular drinks throughout the day. Please ensure that their bottle is named and is only filled with plain water (not flavoured or juice).

If you have any questions or concerns, please feel free to come into school to discuss these between 8.30-8.45am and from 3.30pm onwards.
Home Learning - Autumn 2
We have sent out the home learning activity books for the children to complete one task each week (7 in total). Choose from the 10 tasks given. All of the activities are linked to our new topic this half term. We hope you enjoy sharing your children's learning at home and we look forward to seeing their creativity and motivation for learning outside of the class room.
Home Activity books were sent home on Friday 9th November. Please complete 6 activities with your child and return on Friday 14th December 2018.
This a a video demonstrating how to say the phonemes that form the words in the Year 1 Phonics Test in June.
This a a video demonstrating the layout and content of the Year 1 Phonics Test in June.
Y2 Statutory Assessment Tests (SATs)
These are examples of children reading at the expected level for Year 2.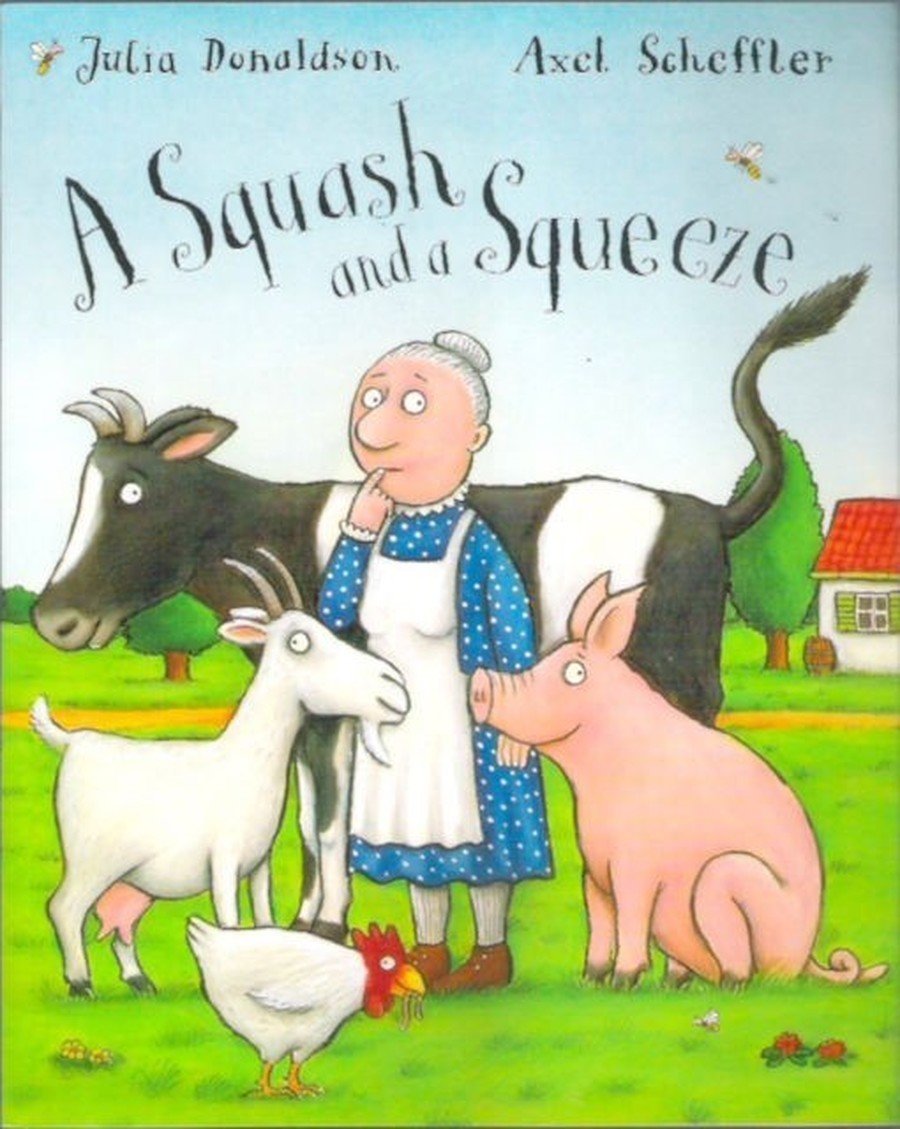 This is another video demonstrating a child reading at the expected level for Year 2.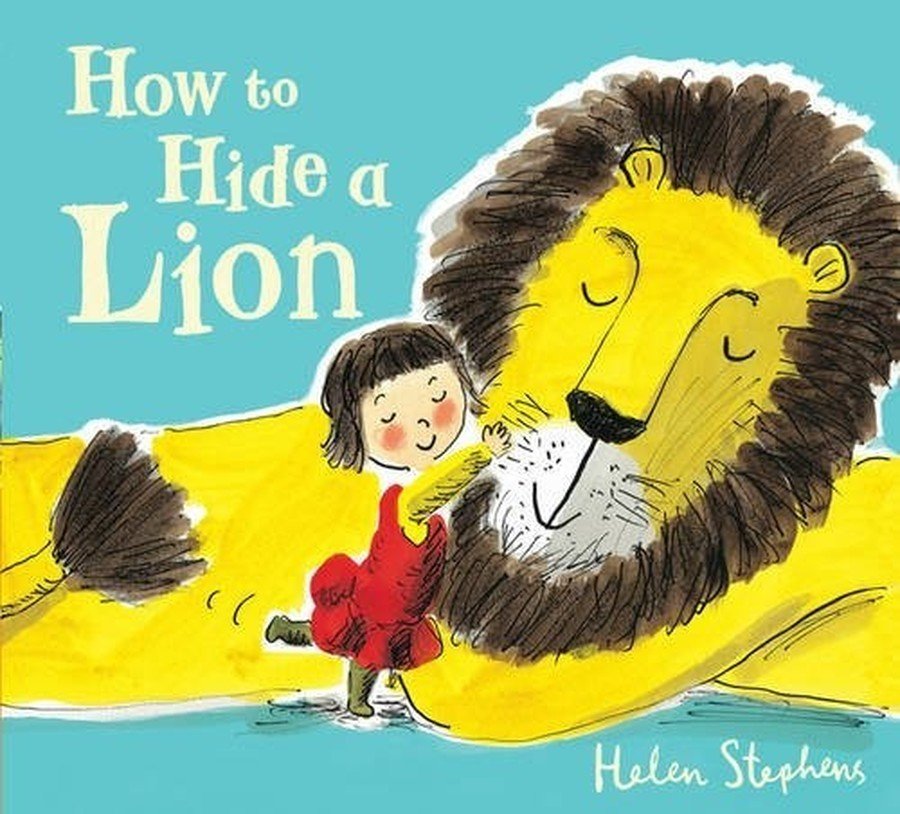 Useful links for parents - SATS and assessment information
Year 1 Phonics Check Parent Meeting 6th November 2018
Year 1 Phonics Check Parent Meeting Resources
| Name | |
| --- | --- |
| 2012-Phonics-Check-Practice-Materials.pdf | Download |
| 2012-Phonics-Paper-Assessment-Materials.pdf | Download |
| Guide-For-Parents-How-To-Help-Your-Child-Read-Using-Phonics - Copy.pdf | Download |
| Phase-5-Sound-button-word-cards.pdf | Download |
| Sound Mat Phases 3 to 5 phoneme + word.pdf | Download |
| Year-1-Phonics-Screening-Check-Word-Cards PRACTICE.pdf | Download |
Showing 1-6 of 6