Aquamarine
Welcome to the Aquamarine class page! My name is Miss Thomas and I am the class teacher for Aquamarine class. Aquamarine is Reception and it is also known as Foundation Stage Two (FS2). Here at Dunsville, we work closely with Amber class (Nursery) during child-initiated time within our Foundation Unit.
We have lots of staff in the Foundation Unit who support and enhance our learning opportunities as we learn through play. The adults in our unit include: Mrs Yarrow, Mrs Outram, Mrs Stewart, Miss Wicks and Mrs Thompson.
Every day we are busy exploring and investigating the different areas in our classroom both inside and outside. We are outdoors in all weathers and we love to explore and create our own new environments to play in!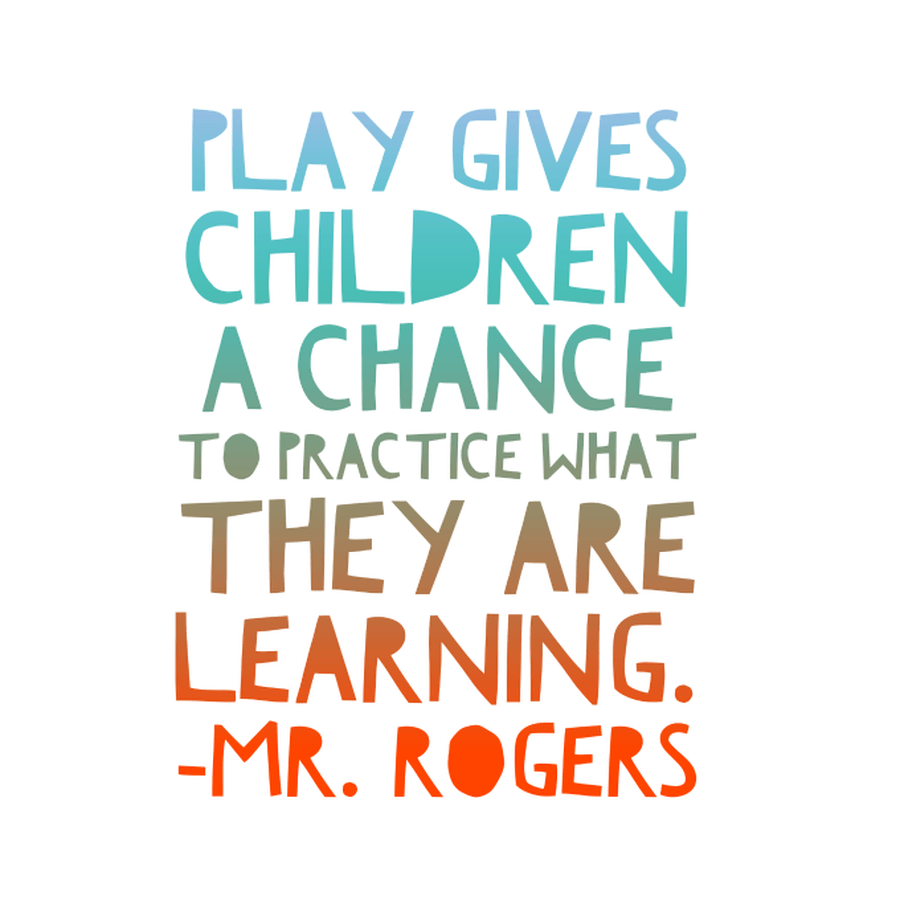 Autumn 1
The children have settled into school life so well! This term we have had fun exploring our new environment, making new friends and settling into our new routine!
Here are some photographs of what we have been getting up to so far this year...
Let's Explorasaurus!
This term our topic has been 'Let's Explorasurus.' We have been learning about our Class Characteristics this term which underpin our learning! We are all dino learners in foundation and if you ever see us you will see:
a 'Tryasaurus' as we keep trying and we bounce back after difficulties; an 'Askaraptor' as we show our curiosity and interest by having a go and asking questions; a 'Thinkadactyl' where we test our own ideas out and display our imagination....plus many more characteristics!
We began our topic by investigating the big mess that had been left in our classroom!
We soon began to realise that it must have been a dinosaur who had made all of that mess. In order to explore our topic in more depth, we began to learn about which dinosaurs were herbivores and those which were carnivores.
We began to read our key text 'Stomp, chomp, big roars...here come the dinosaurs' where we read all of the poems and voted for our favourites. Our two favourite poems were: Stomp, chomp, big roars and Roly Poly! We added actions to our poem and learnt it off by heart!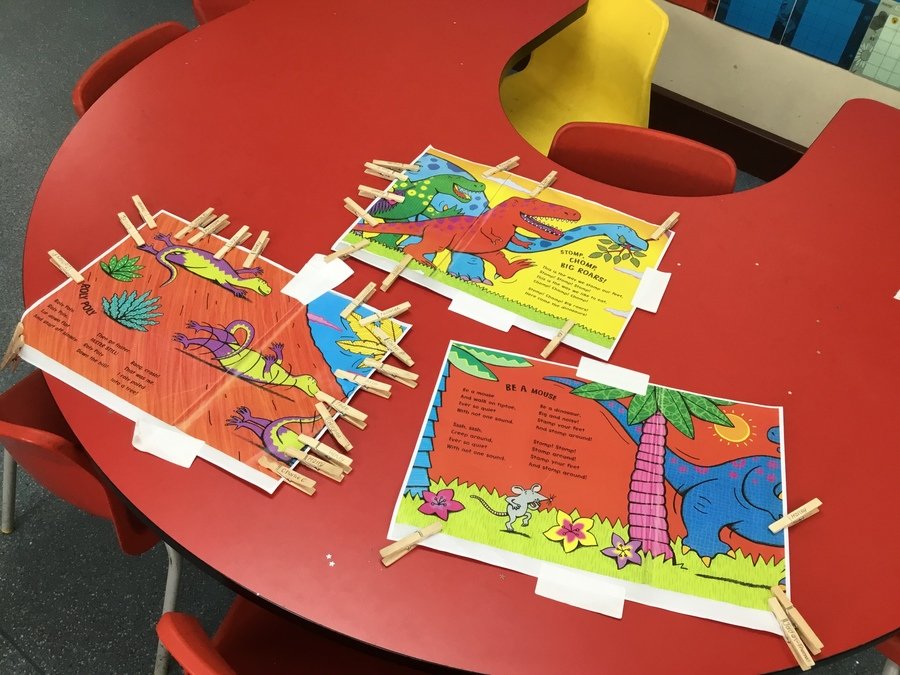 In order to explore the different dinosaurs that existed a long time ago, we did some research into how they move and we learnt that some dinosaurs are fast and others were slow moving dinosaurs. We had a go at acting out different dinosaur movements and we began to learn different facts about them.
We went on dinosaur hunts as some of the dinosaurs were hiding around our unit! We read 'Dinosaur Doo' and we went on a dino poo hunt to match the dinosaur with the mess they had left!
Over the term, we have been busy working in our key groups to do some research about dinosaurs and we all had lots of questions that we wanted to find out. We began to build our own fact books about: a Triceratops, a Stegosaurus, a T-Rex and a Brachiosaurus. We learnt what an illustrator was and we began to illustrate the books we had created.
At the end of the topic we celebrated our learning by sharing the class books that we had created with the other groups in the class. This allowed us to find out more facts about the different dinosaurs! Our books are now proudly placed in our reading area.
We have been extra busy learning our Phase 2 phonics sounds this term! The children have been working really hard with their blending to read. They have enjoyed playing Treasure and Trash on the white board and the game link can be found here: https://www.phonicsplay.co.uk/resources
It has been lovely to see all the children grow in confidence with their phonics over the term and even have a go at writing their sounds in their choosing time.
Please see the 'Phonics page' for more details about Phonics' - Please see Curriculum --> Phonics at the top of the page.
We have had so much fun this term learning new and exciting things!
We have lots more fun and exciting topics planned. We cannot wait until next term where we will be learning about adventures and Pirates!
Thank you for visiting our class page!
Important information
Monday & Thursday – changing reading books days
Tuesday – PE day
Seesaw Home learning – Next term, we will be sending out a paper copy of the homework with 8 activities for you to choose from over the term. We will put this A3 sheet in your child's yellow homework book. We will also upload all 8 activities at once onto the seesaw APP for you to submit your responses to when you have completed them. Please complete one activity per week of the term – these DO NOT need to be completed all at once.
We will continue to send the weekly 'Phonics' activity on Seesaw which will tell you which sounds and tricky words we will be learning that week.
Below is a virtual tour of our Foundation Unit for 2020-21!
Here are our newsletters from this year...
Please find our parent information booklets...