Aquamarine
Welcome to the Aquamarine class page! My name is Miss Thomas and I am the class teacher for Aquamarine class. Aquamarine is Reception and it is also known as Foundation Stage Two (FS2). Here at Dunsville, we work closely with Amber class (Nursery) during child-initiated time within our Foundation Unit.
We are very lucky to be supported by Mrs Thompson, Mrs Yarrow and Miss Clifton every day. Also, Mrs Munro, Miss Irvine, Mrs Sharpe and Mrs Benson help us with our learning too! We have lots of staff in the Foundation Unit who support and enhance our learning opportunities as we learn through play.
We are all dino learners in foundation and if you ever see us you will see:
A tryanasaurus, as we keep trying and bounce back after difficulties; an Askaraptor, as we show our curiosity and interest by having a go and asking questions; a Thinkadactyl, where we test our own ideas out and display our imagination and many more characteristics!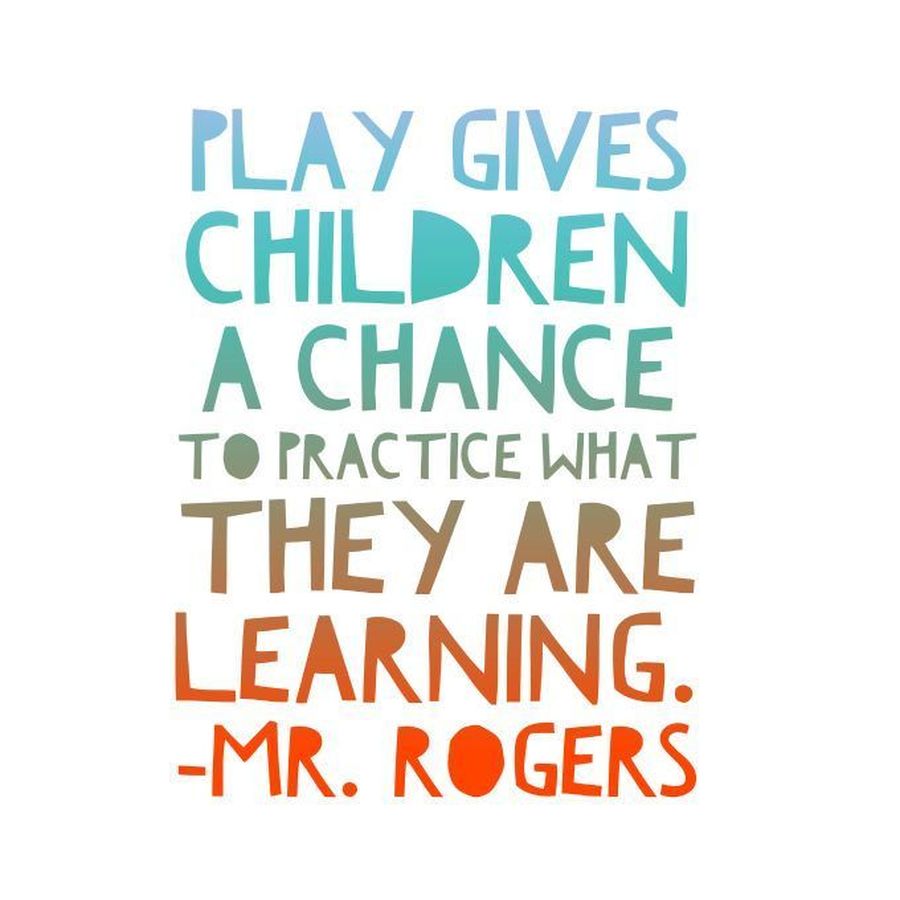 Here are some pictures of our classroom...
WOW! Take a look at our masterpiece below! After reading 'The Dot' by Peter Reynolds, we created lots of dotty pictures. We were inspired to look at the famous artist Kandinsky, who used circles in his painting. When recreating Kandinsky's famous work, we developed our colour mixing skills. How amazing is our painting!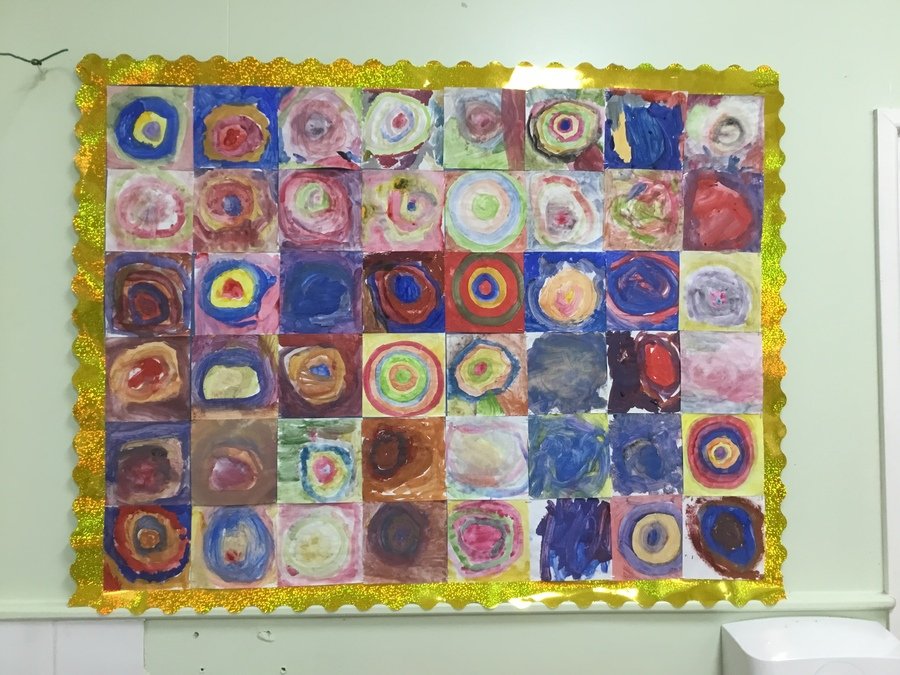 In order to celebrate Bonfire night, we held our own bonfire where we toasted marshmallows around the fire and sang some songs! We spoke about how to keep safe around fires too and shared the poem 'Bang! Crack!' before having a go at making some of the firework noises from the poem.

Our topic this half term is 'In the night sky' where we will be learning about space! To begin our topic a terrible thing happened in our classroom...an alien spaceship crashed! They left us a message on their control panel to let us know they were friendly aliens but they needed help to fix the spaceship back together. We set to work creating lots of different parts of the spaceship, from the roof to the radar to ensure the aliens know where to travel when going back to space. After lots of team work, we managed to piece the spaceship back together ready for the Aliens to fly back off to space. We have lots more learning to come and we are all very excited to get stuck into our new topic!
Recently, we went on our first school trip to Sheffield Tropical Butterfly House where we had lots of fun exploring animals and playing in the park! Take a look at the photographs below to find out more about what we saw on our trip.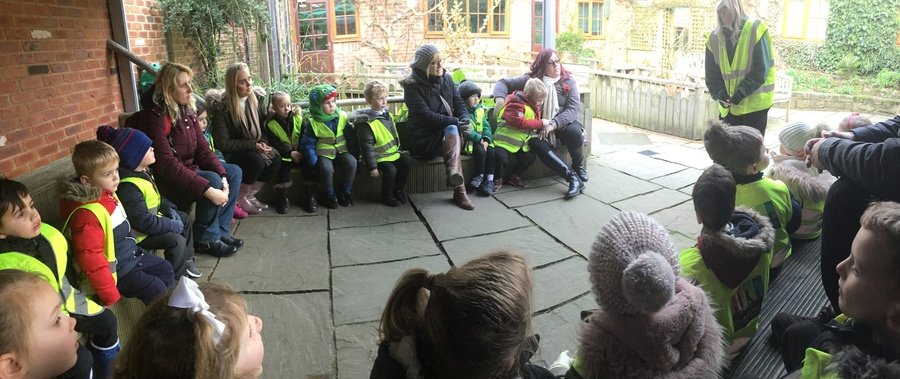 Things to remember:
Please bring book bags every day – please check book bags for newsletters and key date slips.
We ask that you read the same book with your child at least twice. The second time reading for sense and looking at any spelling patterns in the book. We then ask that your child places their book bags in the 'yellow' box so that we can change it.
PE DAY is Friday afternoon – please bring FULL kit labelled in a labelled bag.
Phonics wallets will need to be handed in EVERY Monday so that they can be updated with the new sounds and tricky words we have been learning in school.
Homework is to be handed in on the 8. February
If you have any questions please ask myself or a member of staff on the gate each morning.
Thank you for your support,
Miss Thomas
Whatever the weather, we are always learning outdoors!