Welcome to the Aquamarine class

page!
Welcome to the Aquamarine class page! My name is Miss Thomas and I am the class teacher for Aquamarine class. Aquamarine is Reception and it is also known as Foundation Stage Two (FS2). Here at Dunsville, we work closely with Amber class (Nursery) during child-initiated time within our Foundation Unit.
Miss Wicks, Miss Fenton, Mrs Outram and Mrs Stewart also work with us across our foundation stage unit.
Our staff in our Foundation Unit help to support and enhance our learning opportunities as we learn through play.
Every day we are busy exploring and investigating the different areas in our classroom both inside and outside. We are outdoors in all weathers and we love to explore and create our own new environments to play in!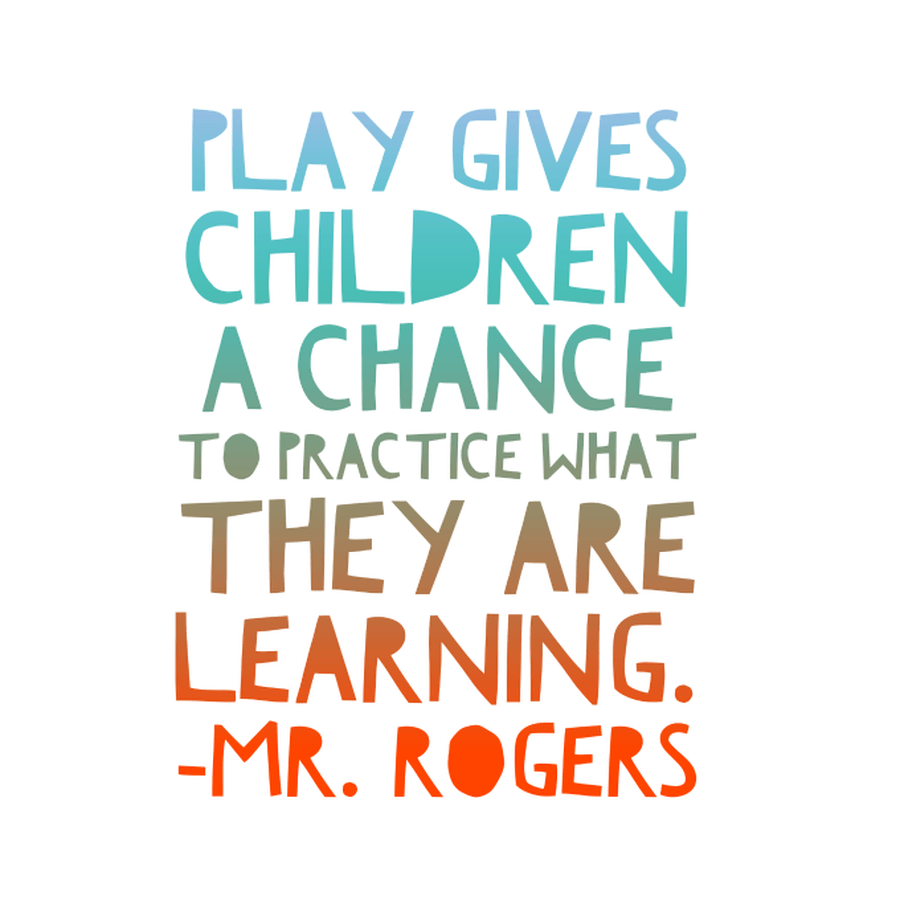 Here is our classroom this year...
Here are some photographs of us enjoying exploring our environment!
In English, we have been reading the 'Naughty Bus' by Jan and Jerry Oke. We have enjoyed learning our model text and using our storymap to retell the story using words and actions!
In Phonics, we have been learning to recognise and read all of our Phase 2 graphemes. We have been practising the phonemes! We have been practising robot talking our words before having a go at writing them!
In Science, we have been learning about the different parts of our body. For example, knees, knuckles, ankles, wrists and elbows. We have been looking at photographs of when we were babies and discussing how we have changed! Also, we have been looking at the 'seasons'. We began by going on a seasons walk in our school wildlife area.
Here we are looking out for evergreen and deciduous trees in our environment:
In Geography, we have been learning about where our school is and how we travel to school. We had a go at drawing our own maps and retelling how we get to school.
Also, in Geography we have been learning that to transport something means to move it from one place to another. People, goods such as food, toys, furniture, and animals are transported around the world. Sometimes things are transported short distances, for example we might bring something to school for show and tell, so we transport it. Sometimes things are transported long distances around the world, for example our bananas we eat often come from places like Costa Rica and that means that they have to be transported over land and sea to reach us.
In Art, we have been looking at the different colours that represent the seasons; Autumn, Winter, Spring and Summer. We have been mixing primary colours to explore making secondary colours.
We are fantastic artists:
In History this term, we are learning about transport that was used in the past. We will be learning that a long time ago, people didn't have cars and motorbikes etc. like we do today. Inside cars, there are engines that allow cars to move, engines use technology which is something people make to help things work. A long time ago, the technology inside car engines hadn't been invented yet. We will be learning how people in the past were able to transport their belongings, without cars!
Important information
Monday & Thursday – changing reading books days. Please re-read your school reading book in order to practise reading fluency and comprehension.
Wednesday – PE day and Balance bikes. Please send children with jogging bottoms as we will be outside for our bike sessions.
Seesaw – Homework is uploaded on to seesaw each term. Please send any 'wow' moments that make you extra proud of your child so that we can celebrate them together!
If you have any questions please ask to speak to one the foundation stage team,
Thank you for visiting our class page!