Aquamarine
Welcome to the Aquamarine class page! My name is Miss Thomas and I am the class teacher for Aquamarine class. Aquamarine is Reception and it is also known as Foundation Stage Two (FS2). Here at Dunsville, we work closely with Amber class (Nursery) during child-initiated time within our Foundation Unit.
We are very lucky to be supported by Mrs Yarrow, Mrs Thompson, Mrs Munro and Mrs Outram who all help us with our learning over the week. Our staff across the Foundation Unit support and enhance our learning opportunities as we have fun learning through play.
We are all dino learners in foundation and if you ever see us you will see:
A tryanasaurus, as we keep trying and bounce back after difficulties; an Askaraptor, as we show our curiosity and interest by having a go and asking questions; a Thinkadactyl, where we test our own ideas out and display our imagination and many more characteristics!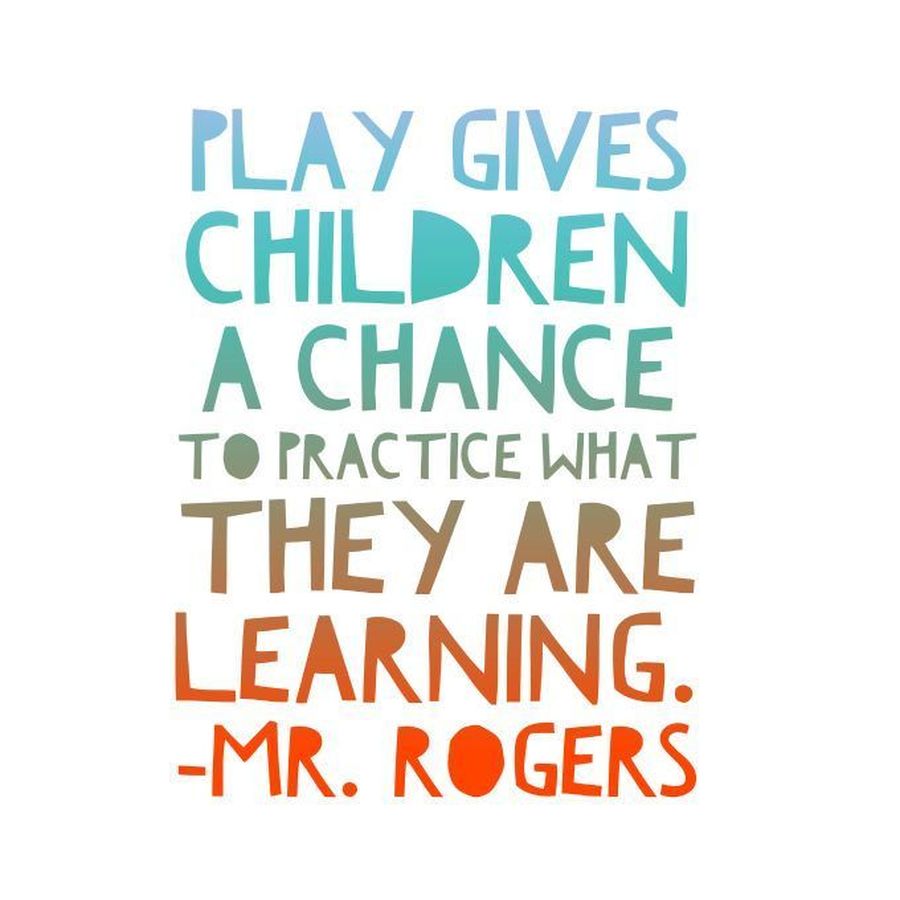 Autumn 1: Everyday Superheroes
Our first topic in Reception was 'Everyday Superheroes.'
We began by learning about our local area and the people around us who help in our community. We looked at the different jobs that are held in the community and why they are important to us. We went on to explore the different houses and homes around our school and we worked in teams to build different types of homes using junk modelling resources.
Autumn 2: Sparkle and Shine
To celebrate bonfire night, we made our own pretend bonfire and toasted marshmallows whilst singing some campfire songs! We used talk for writing to learn the poem 'BANG! CRACK!' off by heart and we even performed it to the whole school in assembly!
Phonics
Within Phonics, we have been busy learning to recognise and write our phase 2 sounds. We have been working really hard on blending for reading and we are now beginning to write some CV words. e.g. is, it, at. We will continue to practise our phase 2 sounds as well as read and write the Phase 2 tricky words (below). We will move on to reading and writing words that include phase 3 sounds. e.g. rain, queen. We will also begin to learn to recognise the phase 3 tricky words.
Things to remember:
Please bring book bags every day – please check book bags for newsletters and other important letters.
We ask that you read the same book with your child at least twice. The second time reading for sense and looking at any spelling patterns in the book. We then ask that your child places their book bags in the 'yellow' box so that we can change it.
PE DAY is Tuesday morning– please bring FULL kit labelled in a labelled bag.
Phonics wallets will need to be handed in EVERY Monday so that they can be updated with the new sounds and tricky words we have been learning in school.
Homework activities are given out each half term, please return the Autumn Homework on Friday 13th December.
If you have any questions please ask myself or a member of staff on the gate each morning.
Thank you for your support,
Miss Thomas
Whatever the weather, we are always learning outdoors!