Welcome to Diamond Class!
Hello my name is Miss Baker and I am the teacher in Diamond Class.
We are a Year 1 class who work closely with Emerald and Garnet class. Other adults that you might see working in our classroom are:
Mrs Cording, Mrs Powell, Mrs Outram, Mrs Waggott, Mrs Credland and Mr Jaehrig.
What we're up to this term...
Book Week March 2020 - Out of this world!
This term, Diamond class - along with the rest of the school - took part in Book Week. Our theme was 'out of this world' and KS1 looked at the book 'Here come the aliens' by Colin McNaughton. To start the week, we all dressed up as our favourite book characters and prizes were given out for the most imaginative costumes. We completed alien poetry workshops with Doncaster library service and then had a very special visit from author and illustrator Liz Million! It was great fun to be able to work with an amazing illustrator and Liz showed us how to create our own aliens. To finish the week off, every teacher swapped classes to read a story and then we had a massive celebration in the hall to share all the work we had done.
Spring Term 2020:
This term our topic is 'Where we live'.
We visited Austerfield and took part in 3 different workshops. We discussed habitats, built a nest for a hedgehog and looked at different animals and their life cycles. It was a cold day but lots of fun. Check out our photos from the day. Can you spot Miss Baker and Mrs Credland being brave and holding some animals?
Autumn Term 2019:
This term our topic is 'London's Burning'.
We visited Cusworth Hall and we enjoyed a workshop about the Great Fire of London.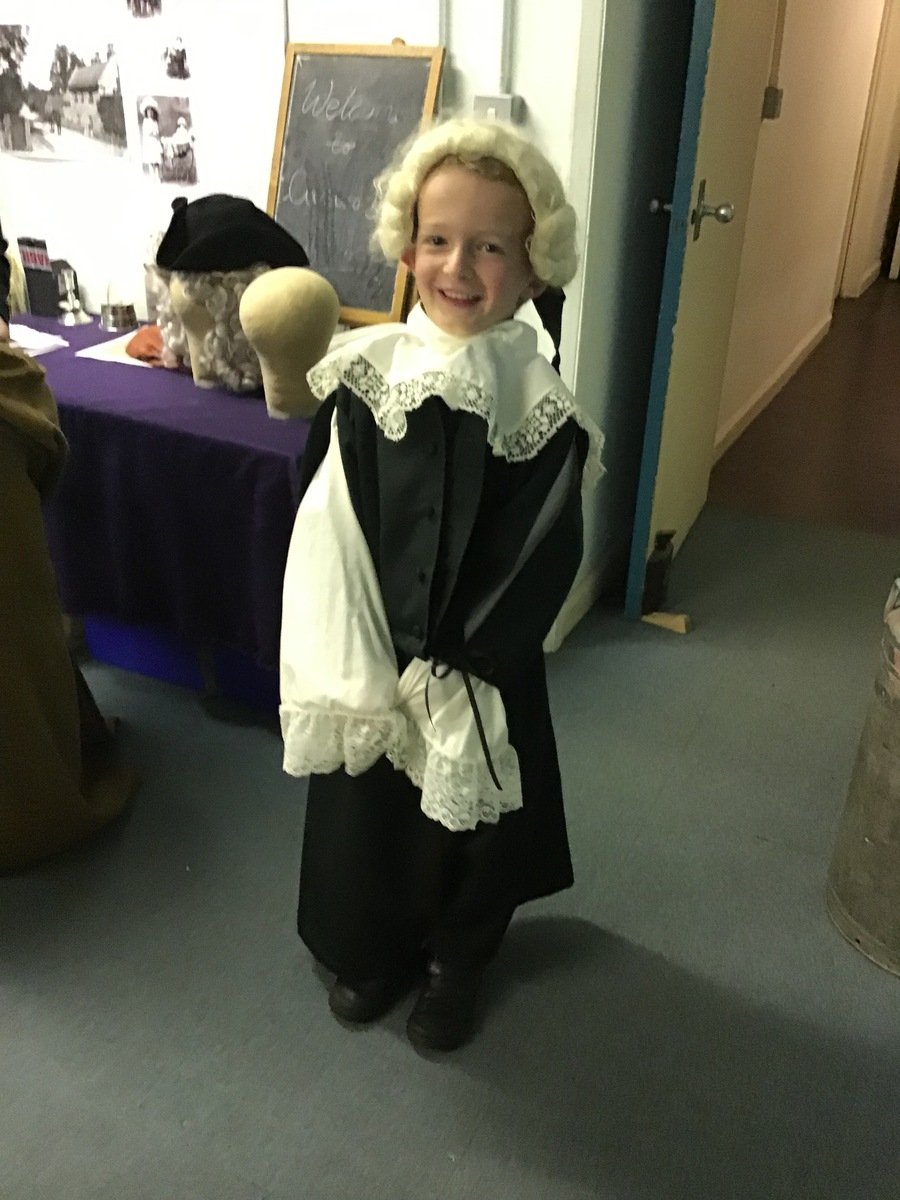 We were visited by Hilary Cartmel, a famous sculptor. She helped us to create our own sculptures.
See below the documents needed for home learning this half term.
Please encourage your child to complete at least 5 of the 10 options and return them, in your child's pink home learning book, on Wednesday 1st April.
Below are a few instructional videos to help you prepare your child for the Year 1 Phonics Check in June.
If you need any further information or assistance please let us know.
Year 1 Phonics Check Parent Meeting Resources
| Name | |
| --- | --- |
| 2012-Phonics-Check-Practice-Materials.pdf | Download |
| 2012-Phonics-Paper-Assessment-Materials.pdf | Download |
| Guide-For-Parents-How-To-Help-Your-Child-Read-Using-Phonics - Copy.pdf | Download |
| Phase-5-Sound-button-word-cards.pdf | Download |
| Sound Mat Phases 3 to 5 phoneme + word.pdf | Download |
| Year-1-Phonics-Screening-Check-Word-Cards PRACTICE.pdf | Download |
Showing 1-6 of 6