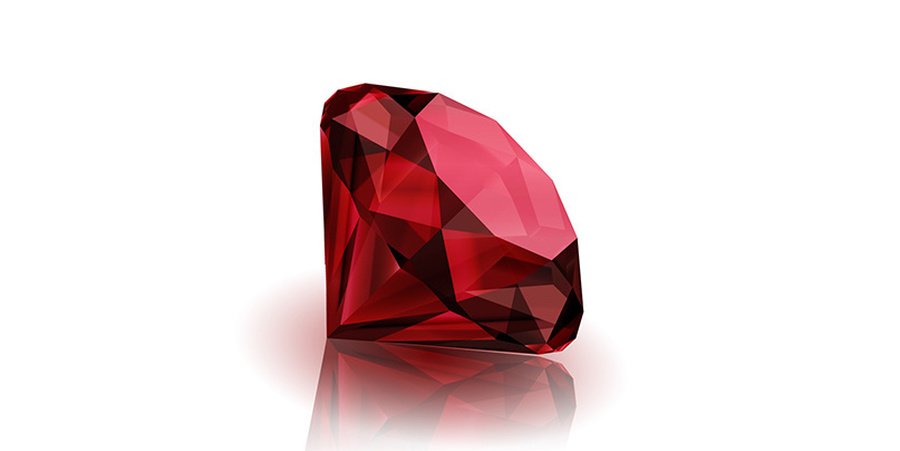 Welcome to the Ruby Class page!
My name is Miss Mawson and I have the pleasure of teaching Ruby Class this year! I am working alongside Miss Shreeve in Quartz class and we are very lucky to have the support of Miss Fenton, who will be working with both classes.
Our learning
Emotions Poetry
In English we have been learning about emotion poems focusing on using different examples of figurative language, such as metaphors, similes and personification to 'show not tell' our emotions.
We worked hard to learn our model text from memory which was all about Joy. Take a look at the photographs of us creating actions for our class text map. We then innovated the poem to create our own version of the joy poem linked to different emotions such as fear, anger and excitement!
Rags to Riches
Afterwards, we then moved on to learning about 'Rags to riches' tales. We started the unit by exploring a mysterious suitcase filled with lots of different clues about the story and character we would be learning about! There was a Victorian waist coat, old black and white photographs and a letter written by a boy named 'Jim'. It turned out that it was linking to the story of 'Street Child' written by Berlie Doherty. As part of this unit, we have enjoyed reading the story of Street Child and have worked hard to develop our character descriptions using features such as expanded noun phrases, relative clauses and tier 2 vocabulary.
Maths
In our maths learning we have been using practical and visual resources to support us with our understanding of place value and addition and subtraction. We have been working hard to improve the speed of our fluency skills and developing our understanding of reasoning and problem solving. We have been using Stem sentences to help develop our understanding of vocabulary. This term we have also worked on our coaching skills and questioning when working collaboratively with others.
Curriculum
In Science we have enjoyed learning about forces! We have explored gravity with practical resources and investigated the gravitational pull on different objects using newton meters!
We have designed and created our own experiments linking to friction and air resistance and have worked hard to think scientifically, considering variables we would like the measure, change and keep the same to ensure that our experiments are fair tests. Take a look at the pictures below to see what we have been getting up to!
Take a look at our Parent Booklet which shares the learning we will be doing this term!
Here is this half term's Parent Forecast:
Here is this half term's home learning activities document: