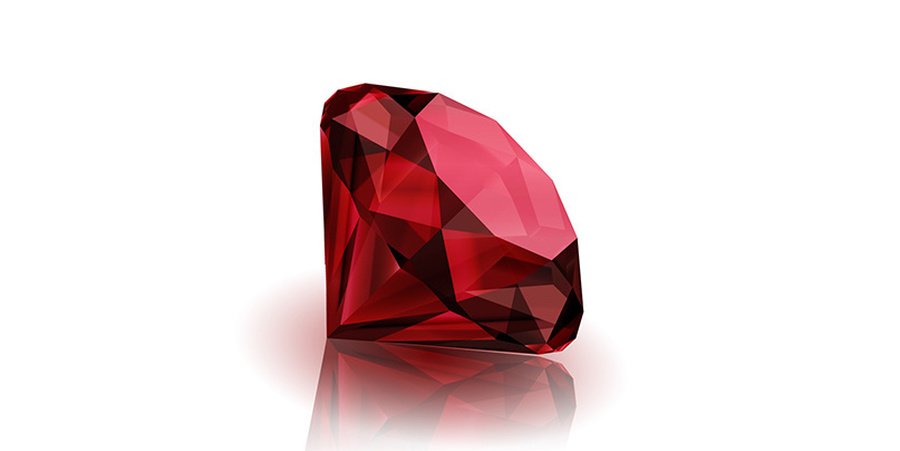 Welcome to the Ruby Class page!
My name is Miss Mawson and I have the pleasure of teaching Ruby Class this year! I am working alongside Miss Shreeve in Quartz class and we are very lucky to have the support of Miss Fenton, who will be working with both classes.

Take a look at the pictures of our classroom which is ready for a brand new school year!
We are very excited to start our new topics of Forces in Science and Railways and Mining in history.
Take a look at our Parent Booklet which shares the learning we will be doing this term!