Welcome to Year 5 - Ruby Class
Please scroll through our page to see what exciting things we have doing during school.
Austerfield Trip
During this term, we visited Austerfield Study Centre as part of our topic Rivers and Mountains. This was a great experience in which we got to make our very own river! Take a look through the pictures to see what fun we had.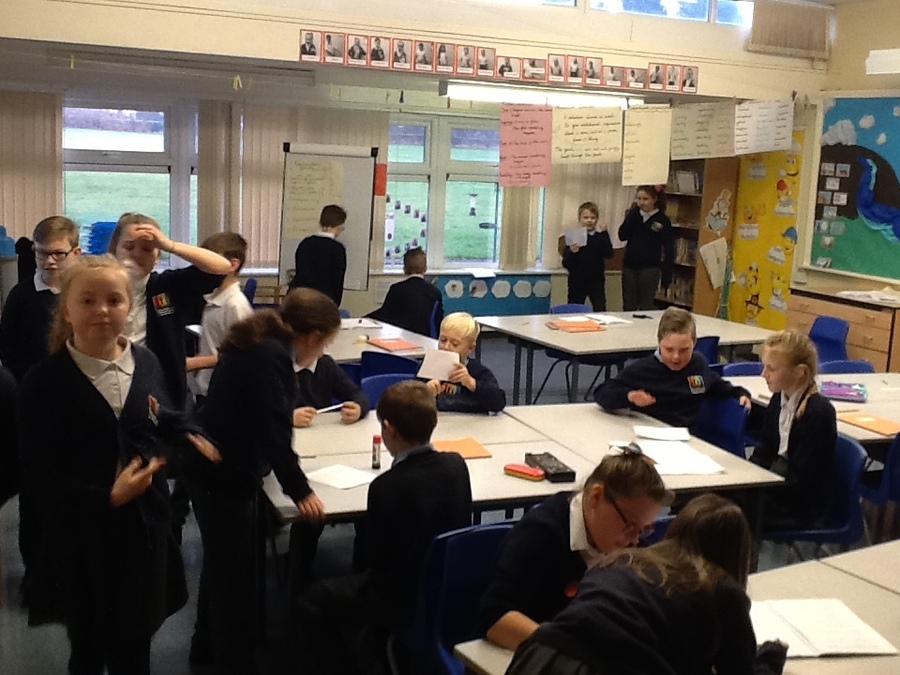 Doncaster Rovers
In year 5, we were incredibly fortunate to welcome two footballers, who play for Doncaster Rovers, into our classroom. We thoroughly enjoyed meeting the players and having the chance to question them about what life is like as a professional footballer. Both players were so kind as they even signed their autographs for us!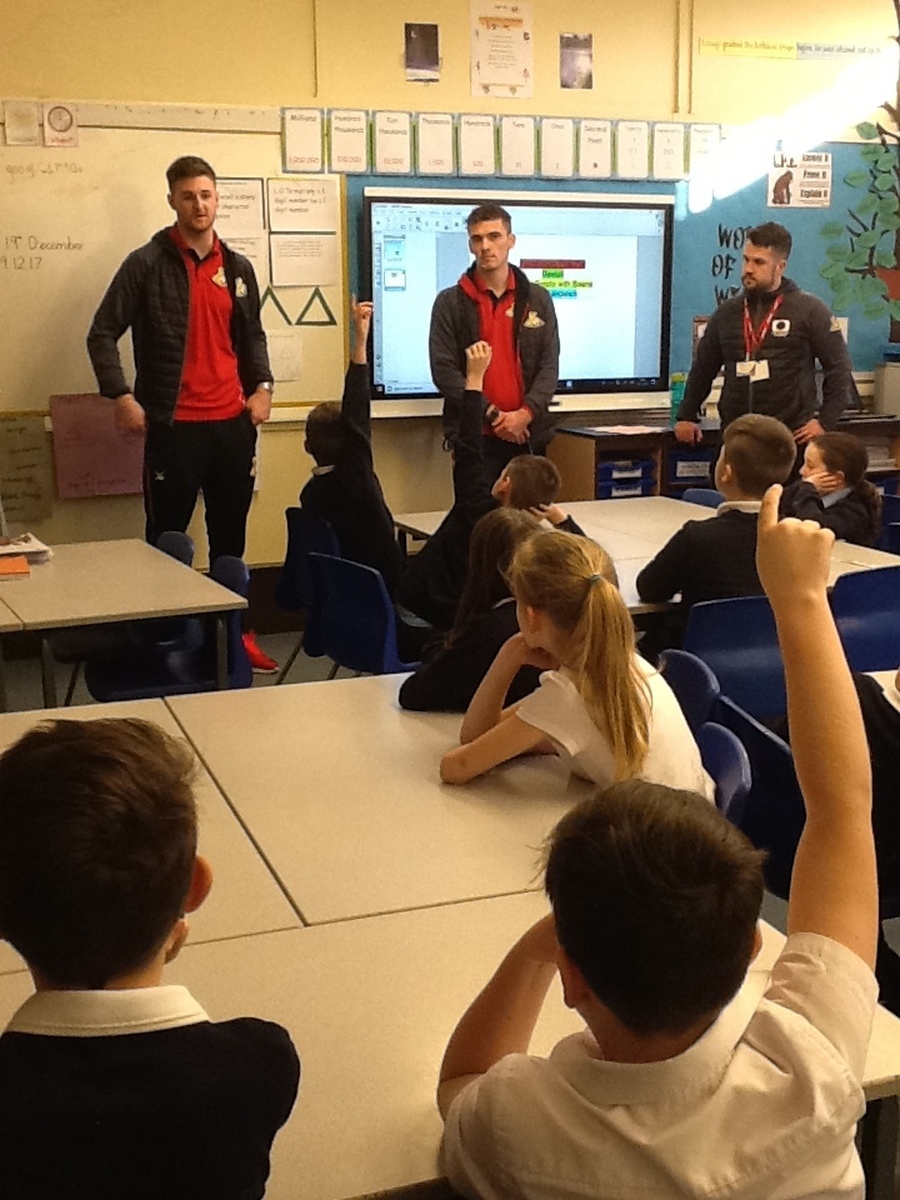 A snapshot of what we have been doing this term.