Aquamarine
Welcome to the Aquamarine class page! Aquamarine is Reception and it is also known as Foundation Stage Two (FS2). Here at Dunsville, we work closely with Amber class (Nursery) during child-initiated time within our Foundation Unit.
We have lots of staff in the Foundation Unit who support and enhance our learning opportunities as we learn through play.
We are all dino learners in foundation and if you ever see us you will see:
a tryanasaurus as we keep trying and bounce back after difficulties; an Askaraptor as we show our curiosity and interest by having a go and asking questions; a Thinkadactyl where we test our own ideas out and display our imagination and many more characteristics!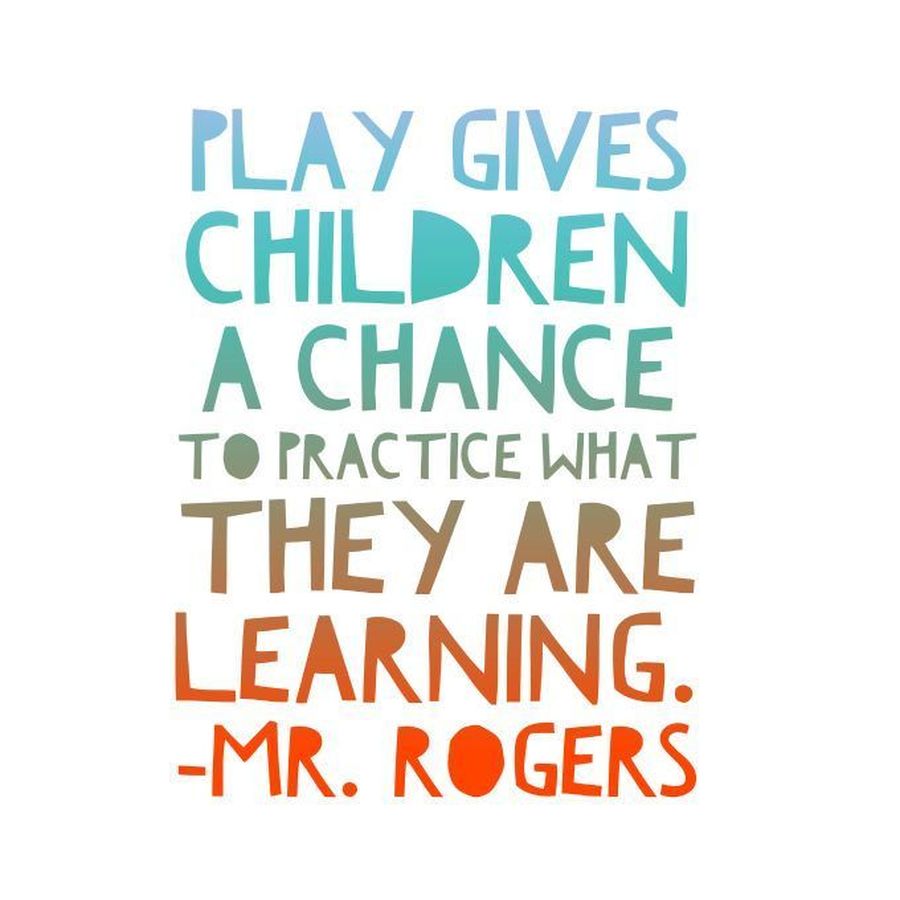 Here are some pictures of our classroom ready for the start of the Autumn Term...
Our topic for the first term is 'Amazing me'. We will be getting to know each other and sharing all the things that we like doing. We will be learning about our senses and discussing what makes us unique. To launch our new theme we will be sharing our postcards that we have collected over the summer and talking about the things we have been getting up to over the holidays.
As part of our theme we will be reading 'The Dot' by Peter H Reynolds and discovering the artistic talents that we all have as we use a range of materials to create our own art work!
Things to remember:
Please bring book bags every day – please check book bags for newsletters and key date slips.
We ask that you read the same book with your child at least twice. The second time reading for sense and looking at any spelling patterns in the book. We then ask that your child places their book bags in the 'yellow' box so that we can change it.
PE DAY is Wednesday afternoon – please bring FULL kit labelled in a labelled bag.
Phonics wallets will need to be handed in EVERY Monday so that they can be updated with the new sounds and tricky words we have been learning in school.
Homework is to be handed in on the 19.October
If you have any questions please ask myself or a member of staff on the gate each morning.
Thank you for your support and I am looking forward to another fabulous year in Aquamarine,
Miss Thomas
Whatever the weather, we are always learning outdoors!