Aquamarine
Aquamarine class is Reception and it is also know as Foundation Stage Two (FS2). We work closely with Amber class (Nursery) during child initiated time.
We have lots of staff in the Foundation Unit working a variety of days, mornings and afternoons during the week.
Meet the Foundation Team here:
We are all dino learners in foundation and if you ever see us you will see:
a tryanasaurus as we keep trying and bounce back after difficulties; an Askaraptor as we show our curiosity and interest by having a go and asking questions; a Thinkadactyl where we test our own ideas out and display our imagination and many more characteristics!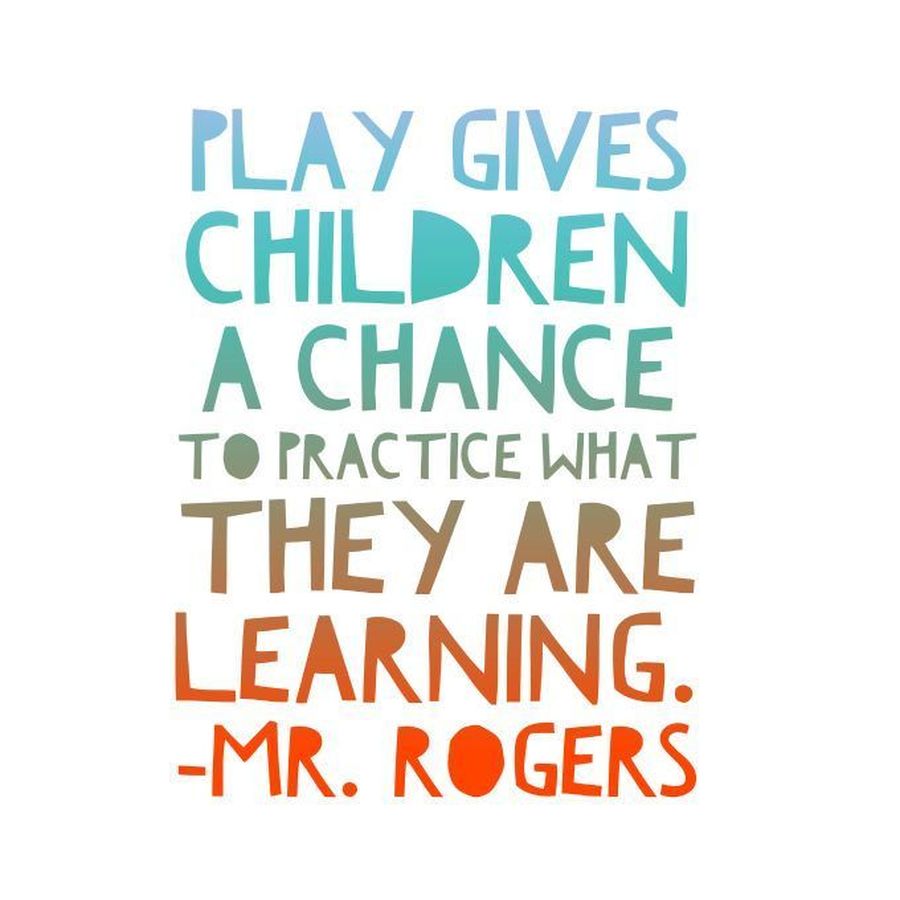 Autumn 1: My superpowers and me!
We began the year getting to know eachother and diving straight into our story "Supertato". We found Supertato trapped in ice, the Veggies with pen over their face, the carrots diving into cornflour and so we went on to create traps to capture the Evil Pea once and for all!
Autumn 2: Let's all Celebrate
We began the topic looking at Firework Night. We toasted marshmallows around the 'bonfire' while re-enacting firework sounds and talking about safety around fires.
We explored the theme 'night time' a little more by learning about nocturnal animals especially looking at Owls as we shared the story Owl Babies. The Owl Mother sent us her Owl Babies and we took care of them in our classroom. We spoke about birds and Mrs Irvine brought in her pet bird for us to take care of for the day.
With Christmas fast approaching we shared the Christmas Story and learnt about Baby Jesus. We wrote our letters to Santa and went up to the Magic Postbox in the wildlife area to post them! Also, we shared our All Together day with our grown ups and even had a Christmas Party!
Spring 1: Shiver me timbers!
Our Pirate topic was a fun-filled term of adventure, quests and lots of underpants! We loved reading the book 'Pirates Love Underpants' by Claire Freedman. Our highlights were dressing up for 'Pirate Day' and meeting Pirate Ron, as well as taking part in some pirate training to become an honorary pirate and going on our special hunt to get the 'Pants of Gold' back!
Take a look at Pirate Ron's site here: http://www.workshops-for-schools.co.uk/pirates.php
Spring 2: The Circle of Life
This term our topic is the 'circle of life' and we began the topic by going on our first school trip to 'The Tropical Butterfly House' in Sheffield. We had lots of fun on the trip - take a look at our photographs to see what we got up to!
Look at us having 'snow' much fun!
Thank you to our Mystery Readers so far...if anybody is interested in being a Mystery Read please let Miss Thomas know!
Here is our Long Term Plan for the year.