Amber Class
Welcome to Nursery's class page
In nursery, we are always excited to take your children on the first steps of their learning journey and aim for this to be a happy time for both you and them.
Our focus is to encourage the children to learn through their play and exploration. Together with the Reception class and as part of the Foundation Stage Unit, we follow the Early Years Foundation Stage curriculum which enables your child to take part in fun, exciting activities catered to their individual needs and interests.
Here are some pictures of the children's new classroom and their home for the year.
Wow! We have been so proud at how well the children have settled into Nursery!
We have been very busy getting to know each other and taking part in lots of exciting learning opportunities.
Take a look at what we have been getting up to…
"One little dot marks the beginning of Vashti's journey of learning that she 'can' draw"
To start our topic 'Amazing Me' we read the book 'The Dot' by Peter Reynolds
This encouraged the children to talk about themselves, share the things they are good at and explore what makes them special.
To celebrate the start of the book, we held a 'Dot Day' and the children came dressed in their best dotty and spotty clothes.
All of the children throughout the day were very engaged and willing to challenge themselves to make dots in lots of different ways. Dots were being made everywhere, from rolling the playdough, to painting with cotton buds and using large chalks on the playground.
We now have our very own picture gallery in our classroom inspired by the book.
What do you think?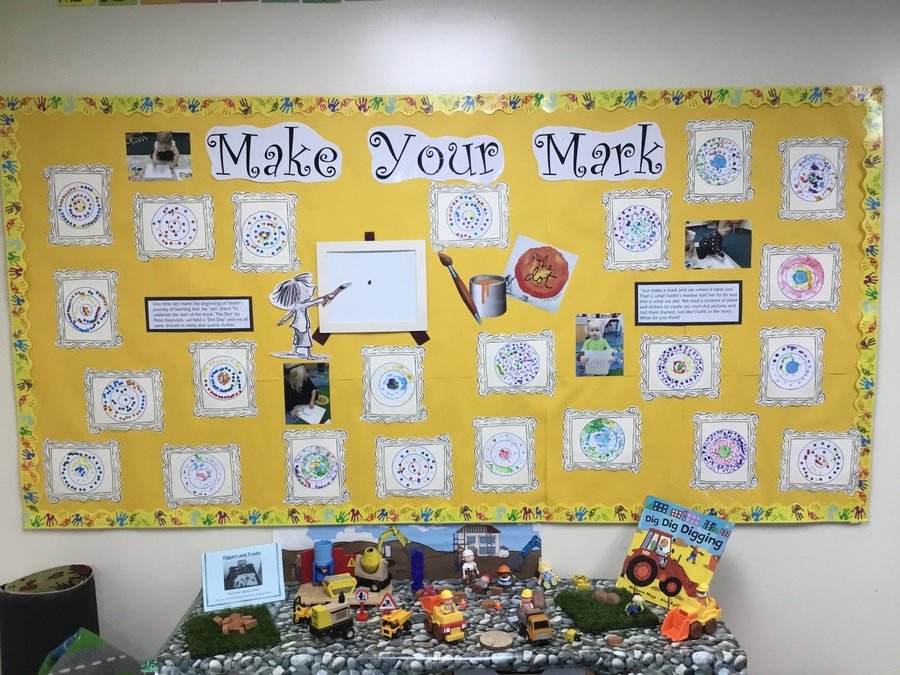 We also too advantage of the beautiful autumnal weather during the term and learnt about how our outdoor environment changes in Autumn. We went on an autumn walk up to our wildlife area to see what we could find and collect. It was lots of fun and the children collected many autumn artefacts. Our bag was full of leaves, conkers and pine cones. When we arrived back at the classroom, the children wanted to explore the different leaves they had found and had a go at sorting them by colour. This inspired the children to do some leaf printing using the colours of the leaves they had collected.
The leaves were then added to our class 'season's tree'
Stay tuned to see what we get up to in our next topic 'In the night sky'
The Aliens are coming.....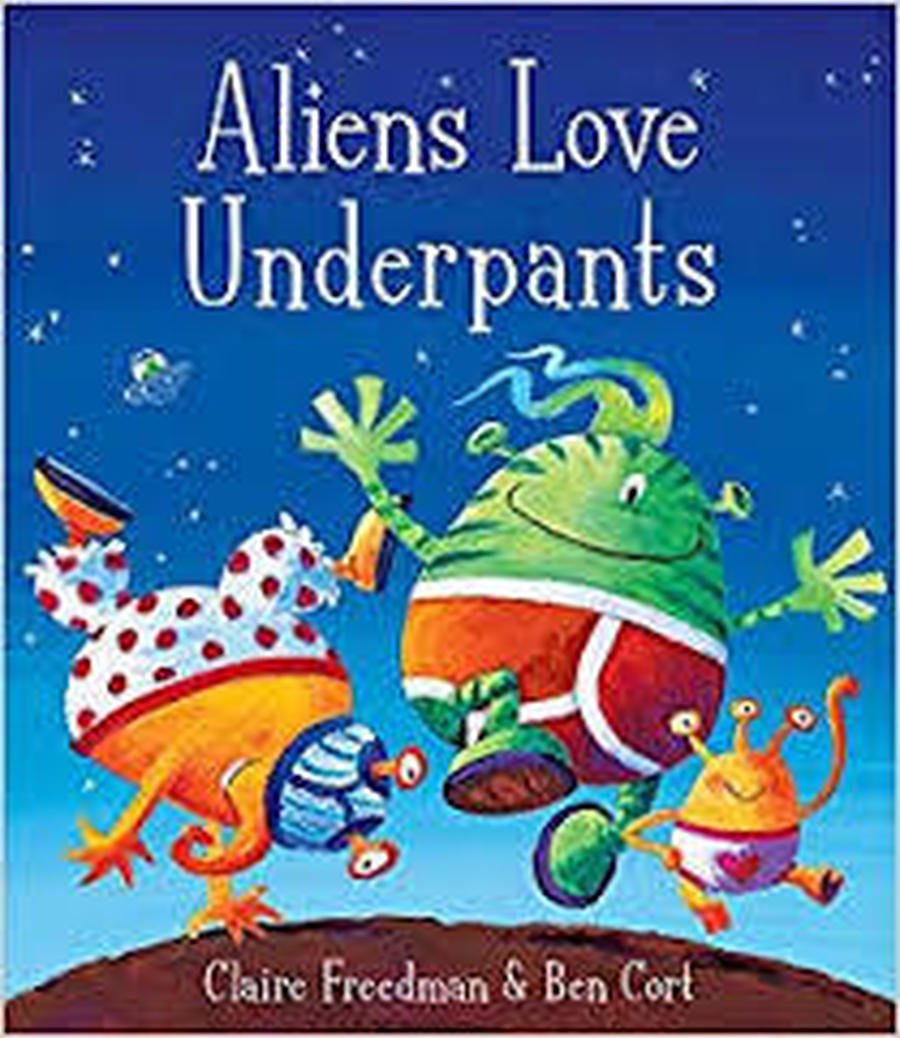 Thank you for taking the time to explore our page
Miss Wood
(Class teacher)