Remote Learning Timetable - Y1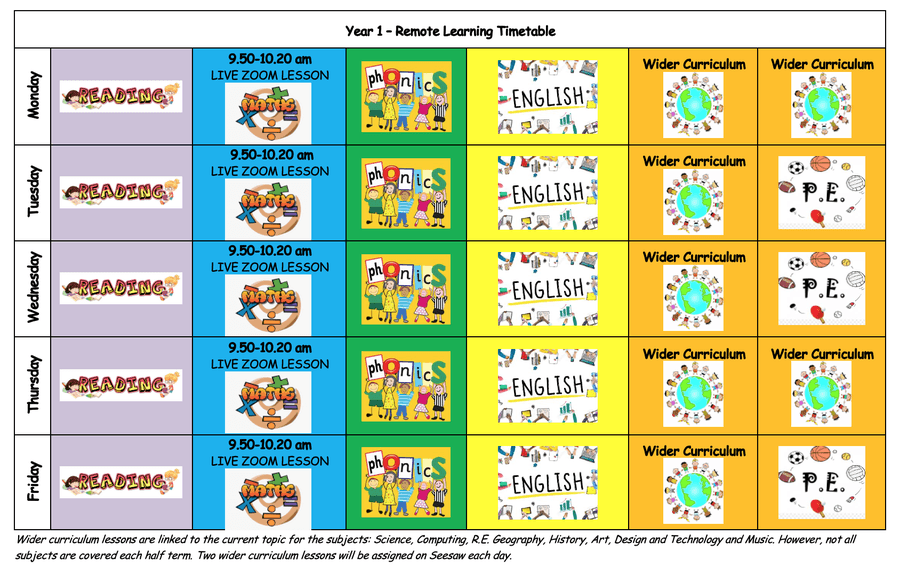 Remote Learning Timetable - Y2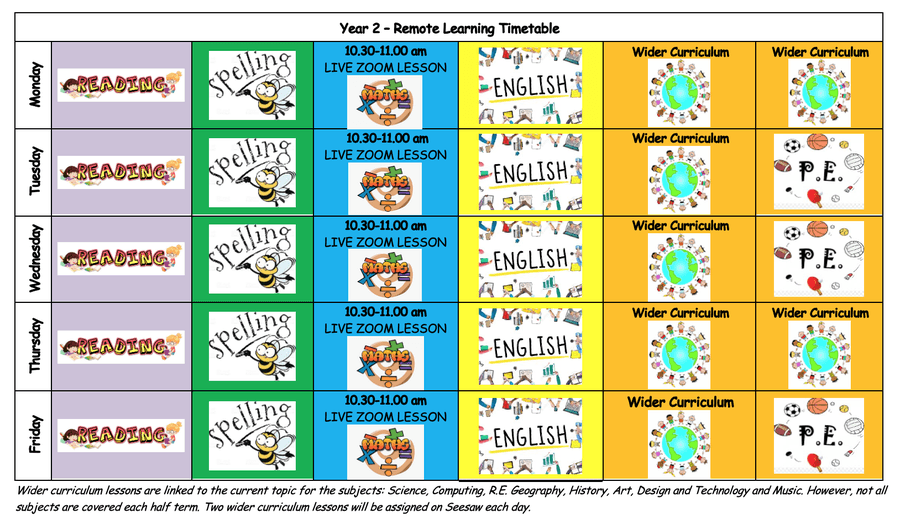 Hi Emerald class!
It is the summer holiday so home learning on Seesaw has now ceased. Feel free to keep using TimeTable RockStars and Spelling Shed during the break, there are lots of games to keep you busy and improve your skills. Remember you can always complete the Summer Reading Challenge with the library too.
Keep safe everyone and we look forward to seeing you all in September.
If you have questions about our home learning then please send them to
Y1@dunsville.doncaster.sch.uk or Y2@dunsville.doncaster.sch.uk.
Here you will find previous home learning...