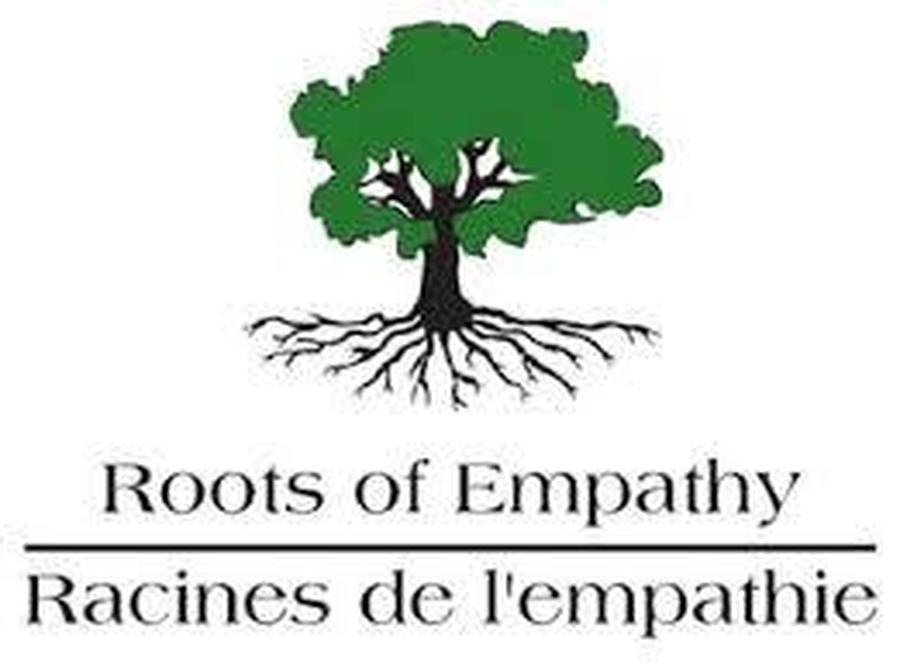 Roots of Empathy
Roots of Empathy is an evidence-based classroom programme that has shown significant effect in raising the social and emotional competence in school children and enhancing their sense of empathy. The programme teaches children about feelings, their own feelings, and the feelings of others through taking part in a collection of classroom based sessions and having infants brought into school on a regular basis to allow the children to observe their development and emotions.
We have been lucky enough to run this programme in school over the last two years within our Year 1 class and with the help of our trained Roots of Empathy instructor, Mrs Thompson.
The programme is firstly introduced to the children through a class discussion on what 'empathy' is and how they will be learning about how babies grow and develop. They are shown all the toys and tools which will be used to see how the baby will learn and grow and exploring different emotions and feelings and discussing how they may look.
Once every three weeks, the baby and their family will visit the classroom and the children will gather together around the green blanket to watch and explore the baby's interactions and development. The children are given the opportunity to predict and cheer when their baby reaches their 'developmental milestones' of their first year, such as when they first roll, get their first tooth or can sit up on their own. The family visits act as a lever for the children to discuss their own emotions and to understand how other may feel.
The programme has been very beneficial to the children involved and has been a very enjoyable experience, with many of the children requesting more family visits!
Why not take a look at some of the sessions the children were involved in.