WELCOME TO YEAR 3!

Welcome to our Onyx page. Miss Shreeve is our class teacher and we are also very lucky to have Mrs Credland working with us to support our learning. Please take a look at all the fun stuff we have been getting up to so far this year. We hope you like it!

Onyx Class x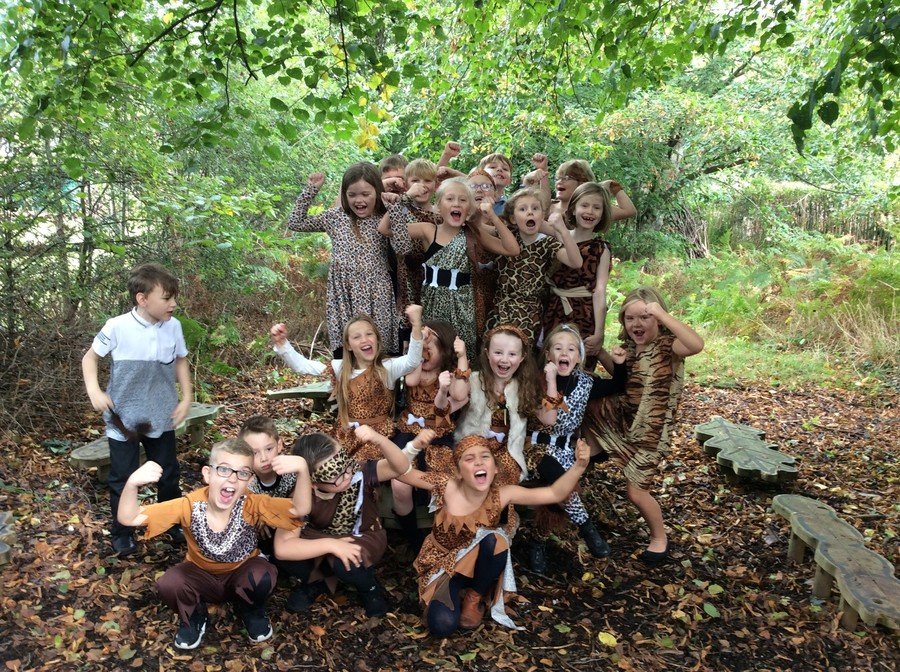 Our learning
This half term has been jam packed with fun and exciting learning!
In English, we have looked at poetry and adventure stories. Our favourite English unit has definitely been adventure stories where we found a very mysterious letter. We read the letter carefully, looking for clues about who it could be from. We used our inference skills and worked out it was the main character from our story 'Stone Age Boy'! We learnt the story by creating a text map and learnt how to create detailed, immersive setting descriptions. We looked at lots of different setting descriptions to support our learning but Narnia was definitely our favourite. We loved imagining what could be through the wardrobe!
After exploring a range of adventure stories, we then created our own about a character that woke up in a different setting. Some of our characters woke up in London, Japan and even the 1960's! We all worked really hard on our setting decsriptions and spent lots of time using expanded noun phrases and creating a picture in the readers mind.
In maths, we have been focusing on our understanding of number and how numbers can be shown in different ways. We have been using a variety of different resources to support us in our learning and have explored different methods for mental and written calculations. We have also been striving to challenge ourselves and working on our resilience to tackle problem solving activities.
We have also been working extremely hard on our times tables, practising at home and at school on Times Table Rock Stars to help us move up our times table chart. We are determined to beat Moonstone in our 'Battle of the bands'!
A step back in time.

As part of our topic this term, we held a Stone Age day where we could live life as paleolithic children. We all came dressed up in Stone Age clothing and took part in lots of exciting activities. We built shelters, made weapons, created cave paintings, hunted for mammoths, foraged for nuts and seeds and even got to taste some juicy berries! We all had an amazing day but we did find life in the Stone Age very tiring!
Take a look at the photos to see what we got up to!