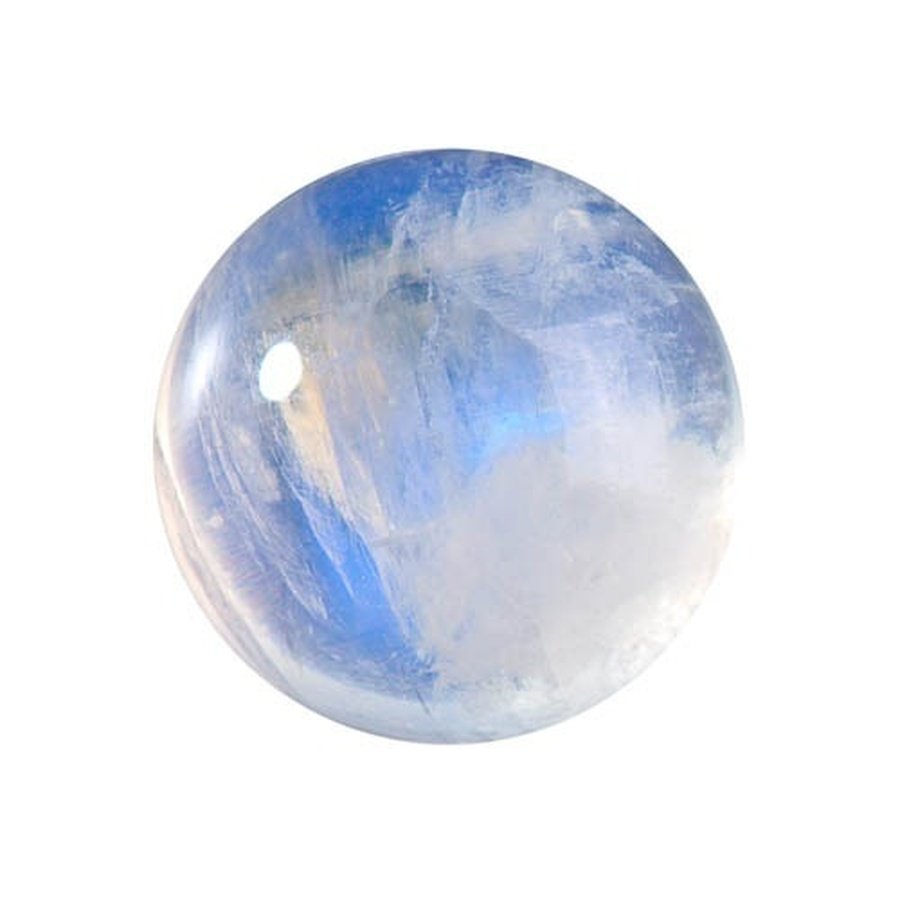 Welcome to the Moonstone Class page!
My name is Miss Tomlinson and I am super excited to be teaching Moonstone Class this year.
In Year 3, we work alongside Mrs Eastwood and we are also very lucky to have Mrs Credland working across both classes to support our learning.
Please take a look at the pictures of our classroom and be sure to keep an eye on our class page to see all of the super learning we will be getting up to!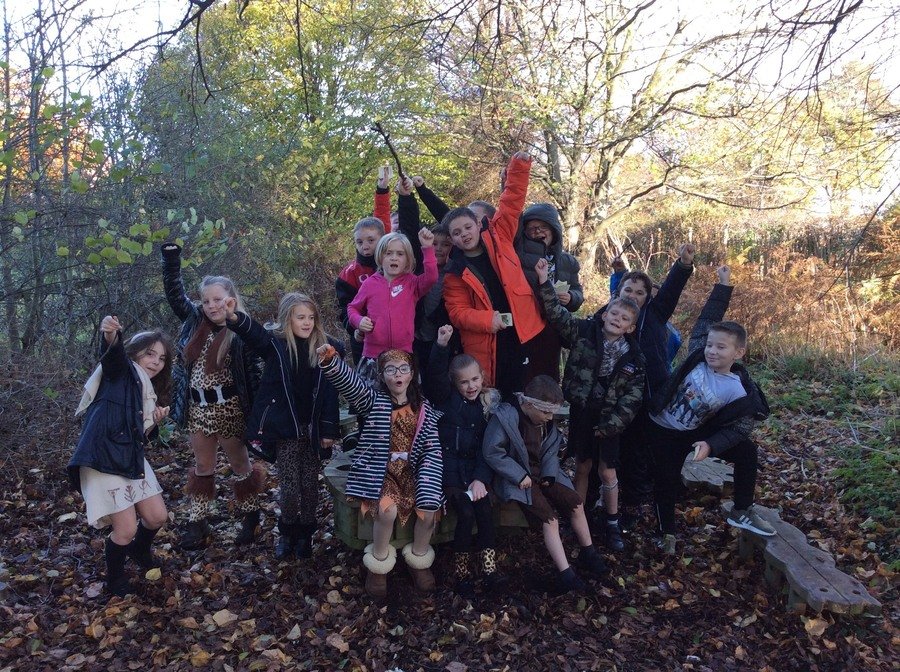 As part of our topic this term, we held a Stone Age day to recreate what life was like as a Paleolithic child! We got up to so many fun activities dressed in our Stone Age clothing. We started the day by making cave paintings and used pastels to create our art. We then had a go at making some tools and weapons reading to hunt and gather our food! We then explored our wildlife area to forage for nuts and seeds and to gather delicious berries.
Religious Education
Over the first half term we have been focusing on our own, and a Christian's beliefs in God. We have had lots of discussions about how people can believe in different things and how people show their beliefs in different ways. We have explored two biblical stories and looked at their similarities and differences.
Take a look at the freeze frames we created from 'Saint Paul's conversion.'
English
We noticed a very strange visitor had entered on the school grounds when we returned back to school. We used our inference skills to try and figure out what this animal was and where it came from. A lot of our ideas lead us to think it came from The Stone Age!
We have since been focusing on our new model text, 'How to wash a Woolly Mammoth,' to support us when writing a set of instructions.
Long term plan (2020-2021)