Welcome to Moonstone Class
WELCOME TO MOONSTONE!
Welcome to our Moonstone page. Miss Tomlinson is our class teacher and we are also very lucky to have Mrs Credland working with us to support our learning. Please take a look at all the fun stuff we have been getting up to this year. We hope you like it!
Moonstone Class x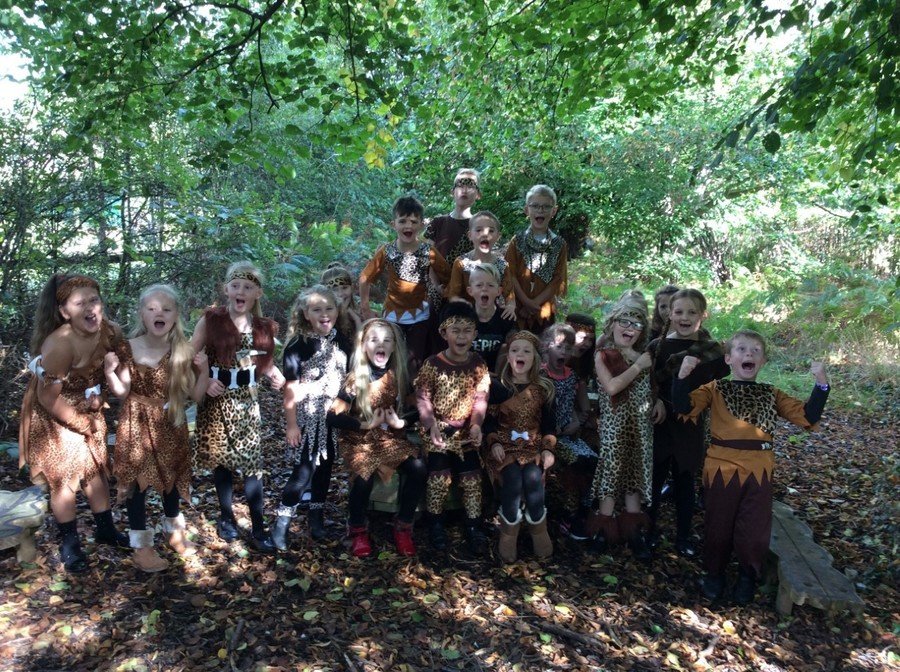 English
This half term has been full of exciting learning!
In English, we have looked at poetry and adventure stories but our favourite English unit has definitely been instruction writing where we had a surprise visit from a dirty woolly mammoth! We arrived at school and received CCTV images of a humongous, hairy mammoth that had been in our classroom and we thought it had been looking for someone to help clean it! So, we decided to learn the text of 'how to wash a woolly mammoth,' just in case it returned. We learnt the text through drawing a text map and rehearsing the actions. As we did so well at learning the instructions, we decided to write some of our own. Initially, we built up our instruction writing skills by writing how to make orange juice. However, we soon came to realise that the orange would go everywhere if we didn't add enough detail!
Once we learnt how to make our instructions clear through the use of expanded noun phrases and adverbs, we then went on to write our own creative set of instructions for how to catch an animal making sure we were using paragraphs, bullet points and headings to structure our writing.
Maths
In maths, our first area of focus has been on place value and our understanding of number and how that can be shown in different ways. In year 3, we have had lots of opportunities to use a range of different resources such as base ten and place value counters to support our learning and understanding. We then moved onto addition and subtraction where we have explored different methods of mental and written calculations to help us problem solve!
In Moonstone, we have been working incredibly hard in maths this term and have been challenging and pushing ourselves in order to get better. We really enjoy working together and discussing how we are going to tackle problems and have also embraced Timetable Rockstars. As a matter of fact, we enjoy times table games so much we have even beat Onyx in our 'Battle of the bands!' this term.
History and Geography - The Stone Age
Our topic this term is The Stone Age. In geography, we have looked at how landscapes have changed over time and focused on the area of land that was once know as Doggerland. In history, we have gathered an understanding of chronology by ordering certain periods of time. We have also had the opportunity to look at Stone Age artefacts and discover what was in a typical Stone Age diet! It was a very messy lesson, however we had lots of fun searching through Stone Age poo and discovered that they ate berries, nuts, seeds and plants.
As part of our topic this term, we held a Stone Age day where we could live life as a paleolithic child. We all came to school dressed in Stone Age clothing and had a jam packed day full of exciting activities. We built shelters, made weapons, created cave paintings, hunted for mammoths, foraged for nuts and seeds and even got to taste some juicy berries! As the day came to end, we huddled by the fire to read a Stone Age story. We all had a super day but we realised how hard life was living in the Stone Age!
Arts week
As part of our arts week, year 3 had the opportunity to take part in a brilliant workshop that allowed them to create their own sculpture made out of wire. From this, we then had a go at creating our own sculptures using clay and our focus was 'what Dunsville means to me.' We then showcased our work to the rest of the children and members of staff in school.
Long term plan (2019-2020)