Hello and welcome to Opal Class! Please take a look at our page to see what we have been getting up to!
Our Learning
Last term, we had a very exciting experience! Opal and Pearl class went to the wildlife area and found dragon eggs! We took them back to our classroom and looked after them until they hatched. Since we were experts at looking after dragons, we decided to write an information text all about them! Take a look at our images below to see the amazing dragon egg and Flame the dragon!
This term, Opal class received a mysterious parcel wrapped in brown paper. We thought it might have been a suitcase? Maybe the suitcase of Perry Angel, the character that we have been reading about during story time. Perhaps it had a secret item locked inside sent just for us to see! We were very excited and curious about what it could be! During our English lessons, we wrote our own stories all about a character who had a mysterious item and used our ideas about the suitcase to help us.
However, when we finally opened the suitcase we discovered that it was full of bricks, straw and sticks. There were parts of a letter inside, we decided to investigate further... After reading all the parts, we decided that it must be a letter from the Three Little Pigs persuading Mr Wolf to leave their homes alone. We have learnt this letter off by heart using a text map with actions.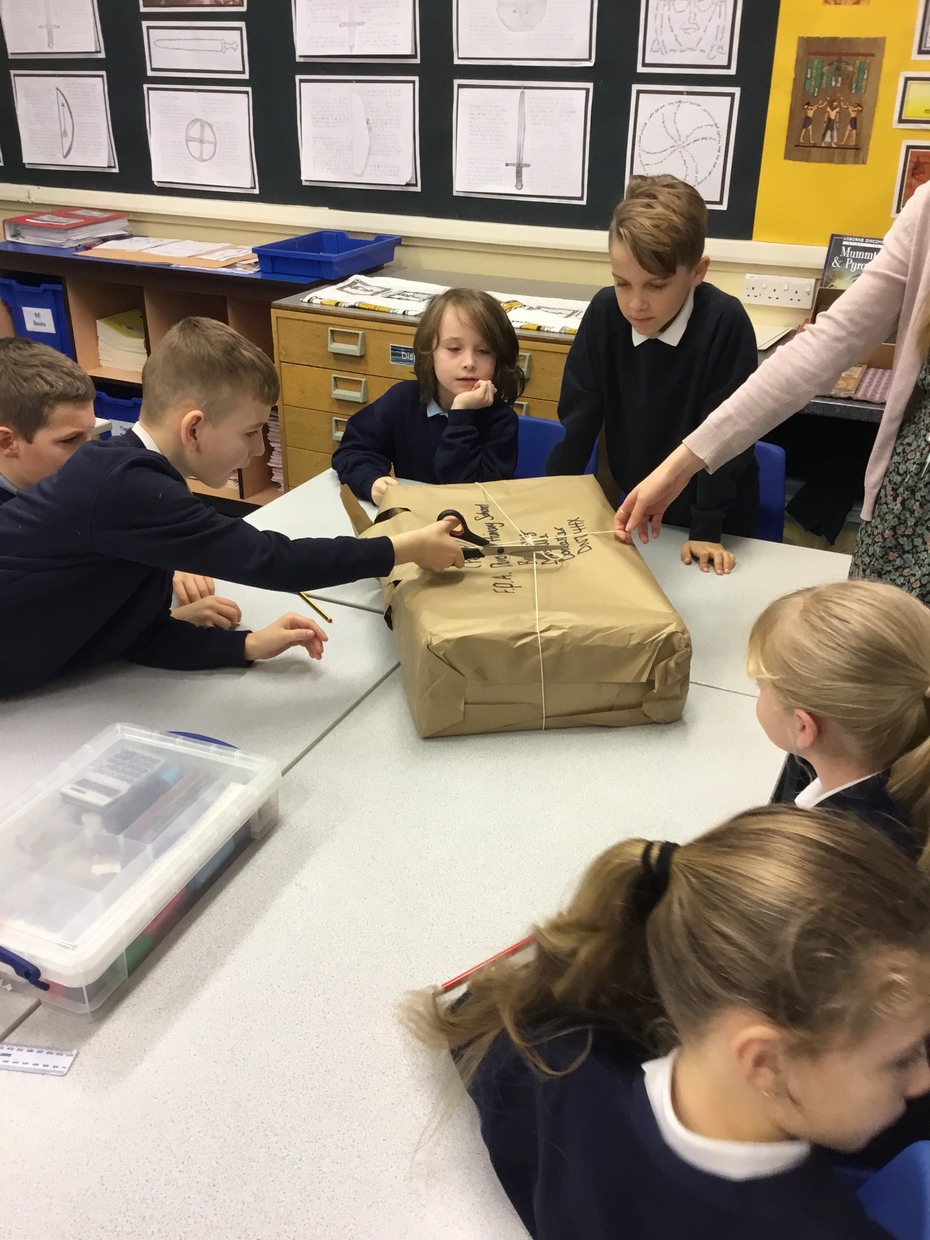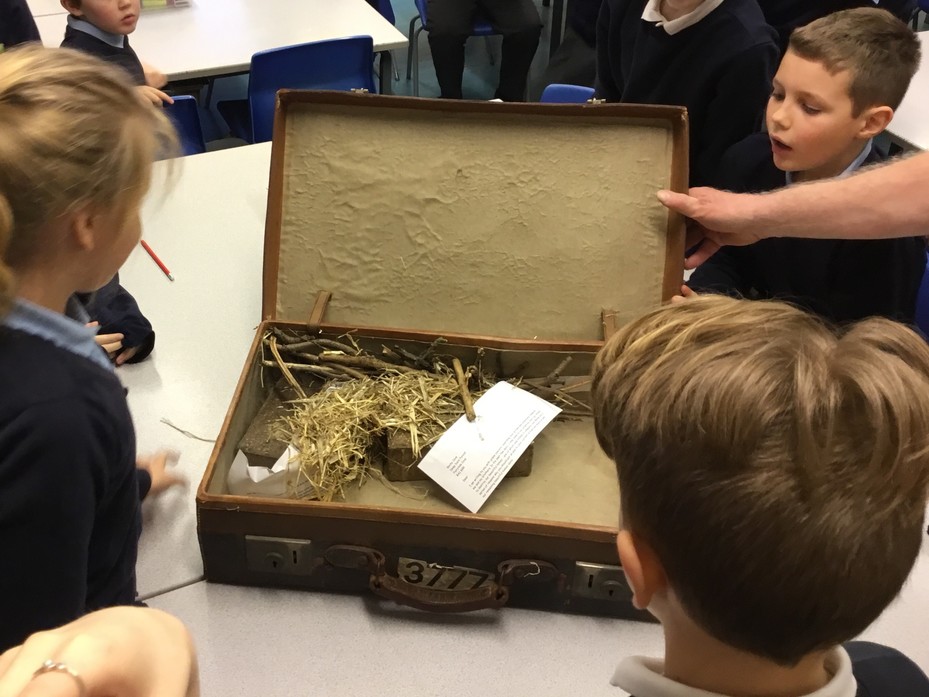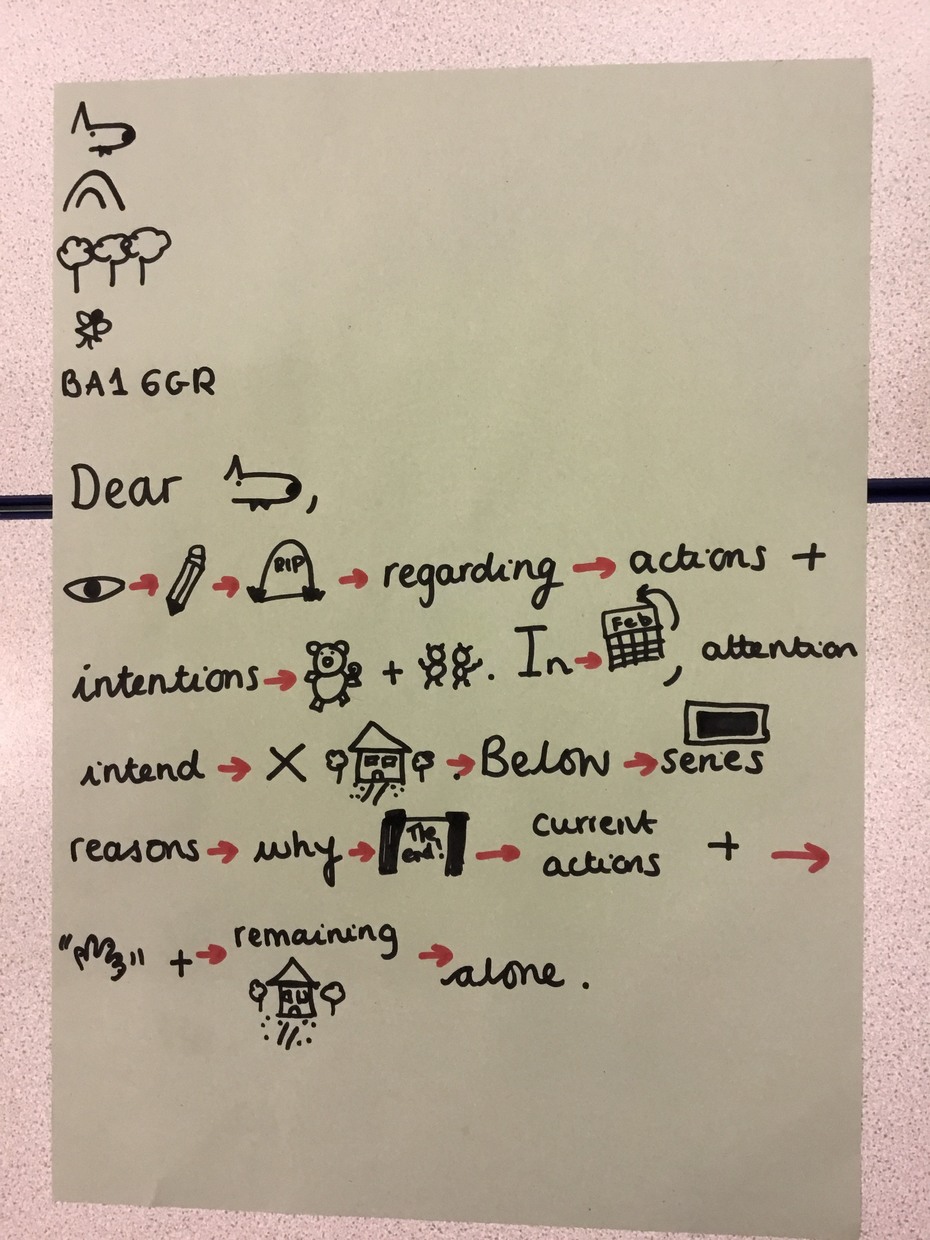 Anglo Saxons
Our topic last term was Anglo Saxons. We learnt all about why the Anglo Saxons came to Britain and how they lived. We had a fantastic Anglo Saxon day where we all dressed up and had a day in the life of an Anglo Saxon. Please take a look at the images below to find out more.
Ancient Egyptians
Our current topic is the Ancient Egyptians. We have been learning all about the River Nile, Pyramids, Mummies and Pharaohs. During our Art lessons, we have created some beautiful sketches based on Ancient Egyptian images, which we are going to copy onto papyrus paper.